Contour Roam2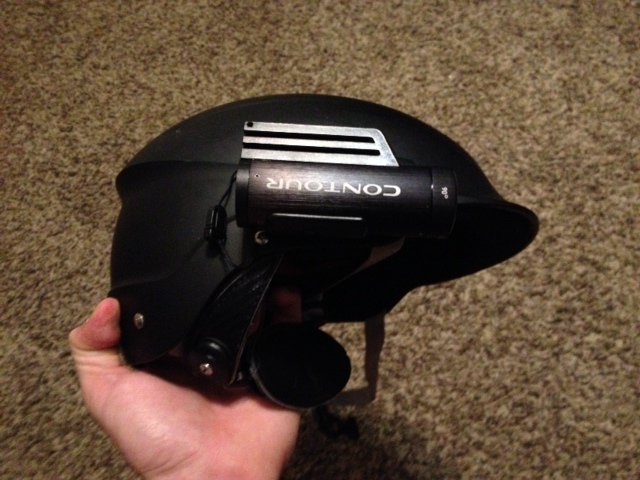 Today i got to try out my new Contour Roam2. So far I love it. I just recently sold my GoPro Hero 2 and bought the Contour Roam2. The GoPro quality is great and it is by all means is a fantastic product but after using it for a season I found it to be a little more cumbersome than I wanted. When it's on your head it's weight is very noticeable, and it was hard to know exactly what the camera was doing without looking at the screen. 2 buttons, three beeps, is it recording, I guess/hope so. That really kinda bothered me about the GoPro because I don't really want to have to fool with a camera while I'm paddling.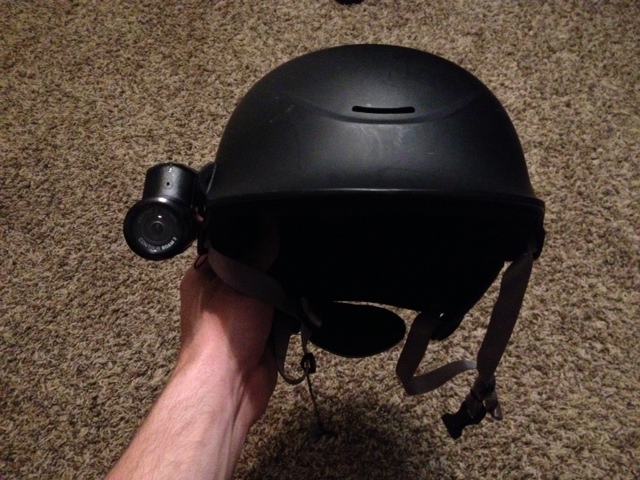 I read many reviews and I'd say that most are pretty accurate. It does seem like people definitely prefer the GoPro but for me the Contour was definitely the best choice. I did stick it back just a little too far on my helmet, but honestly I kinda think it adds some perspective. I would highly recommend the Contour Roam2 for a kayaking helmet cam. Here were some of the main deciding factors for me:
It's dead simple to use. It's either on or it's off. No LCD, no options, and no wasting battery if you aren't using it.
It's light and slim, I barely noticed it at all today.
No plastic casing needed to make it waterproof.
It's still takes great quality video even if the GoPro may be a little better
It has a place for a lanyard. I attached the lanyard to my helmet and it definitely removes some of the fear of loosing the camera.
Let me reiterate: IT'S VERY SIMPLE
Here is today's footage:
And here is a review that I found really helpful.
http://www.theverge.com/2011/10/24/2506720/contour-roam-review