Yosemite: It Isn't Ugly
Wow. Amazing. Beautiful. Awesome. or maybe even …. <= nothing at all. Yosemite will render you speechless or at least leave you standing in awe, and if it doesn't please go back to your skyscrapers. There should be a sign warning you that you will be left jaw dropped every few steps. Or maybe not. It's beautiful in pictures and even more so in real life. Every 10 steps I found myself thinking this must be the best view of the valley only to find out that in approximately 10 more steps I would be thinking the same thing again. It's amazing, I would say it's one of the most beautiful places I've ever seen, but I've found myself saying that a lot lately. I think about home. I live in Bryson City, NC and the Great Smoky Mountains and to me it's one of the most beautiful places on earth. Yosemite is different. New Mexico is different. Arizona is different. They all have their beauty and I don't want to just limit myself and say it's the most beautiful place on earth, because I find myself thinking that every mile we drive up the California coast on Highway 1. I will simply say it's beautiful and you should go! Ok enough rambling on to the goods!
Check out these bubbles!

Beauty in a Tree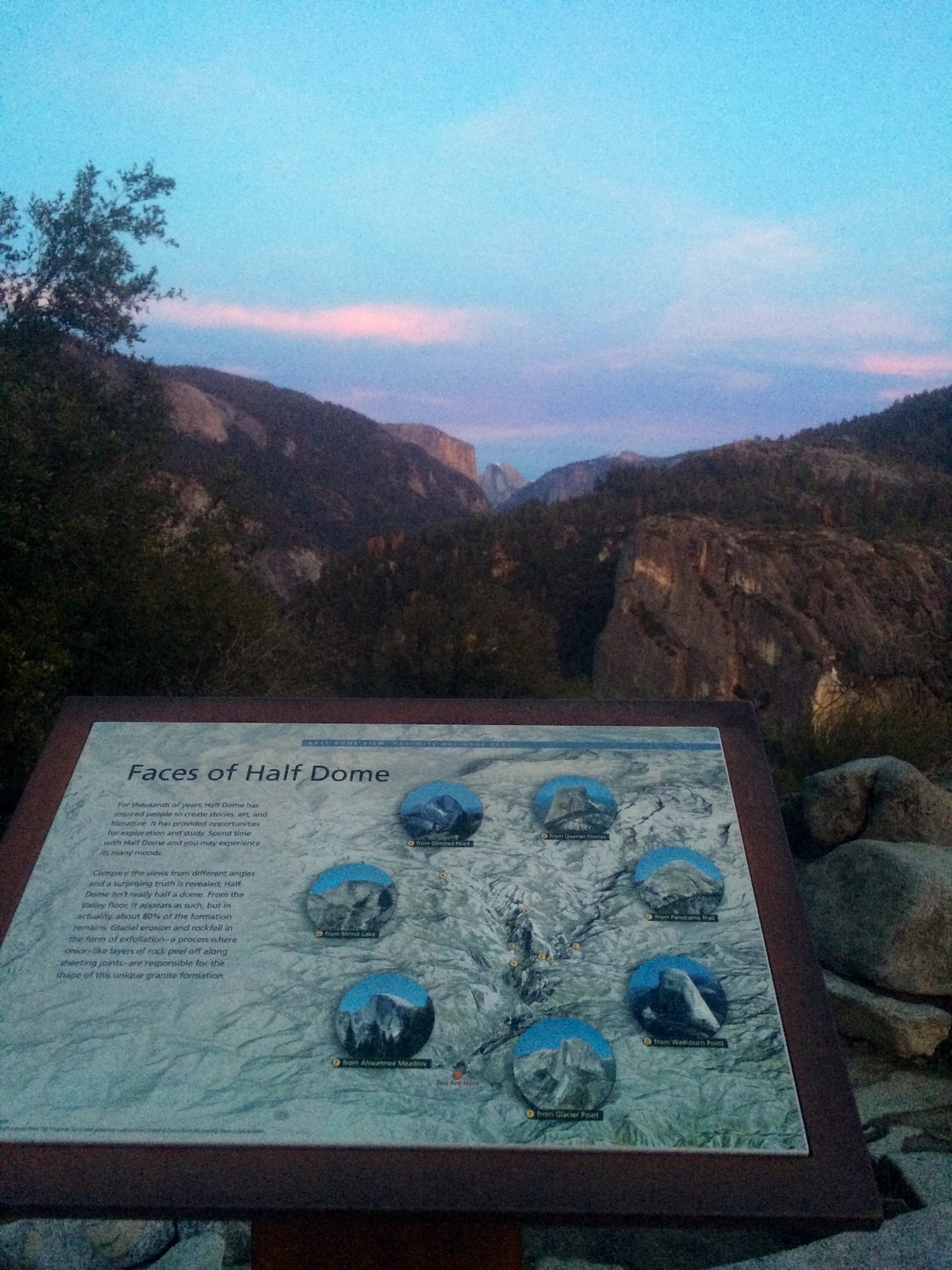 The Faces of Half Dome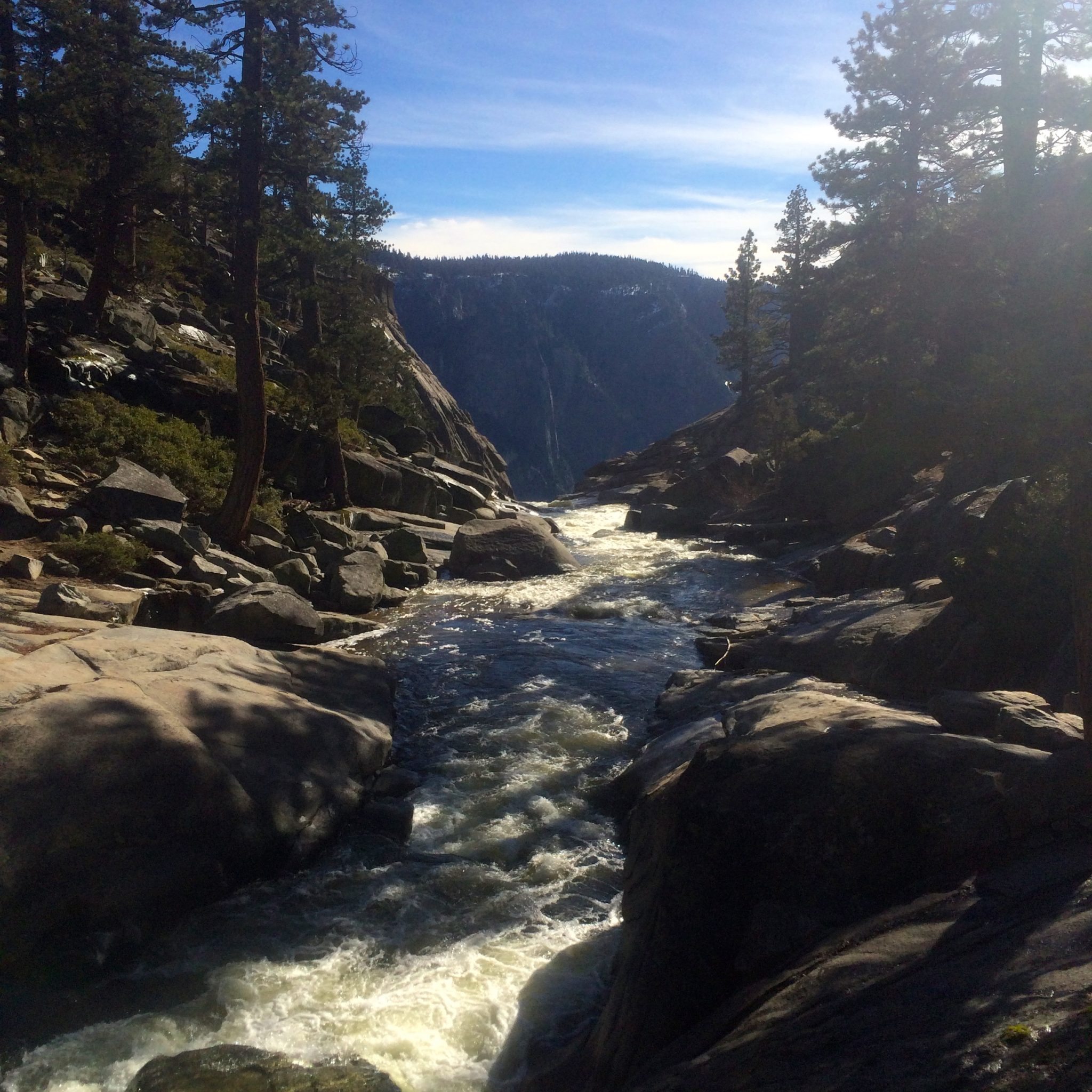 Check Out That Horizon Line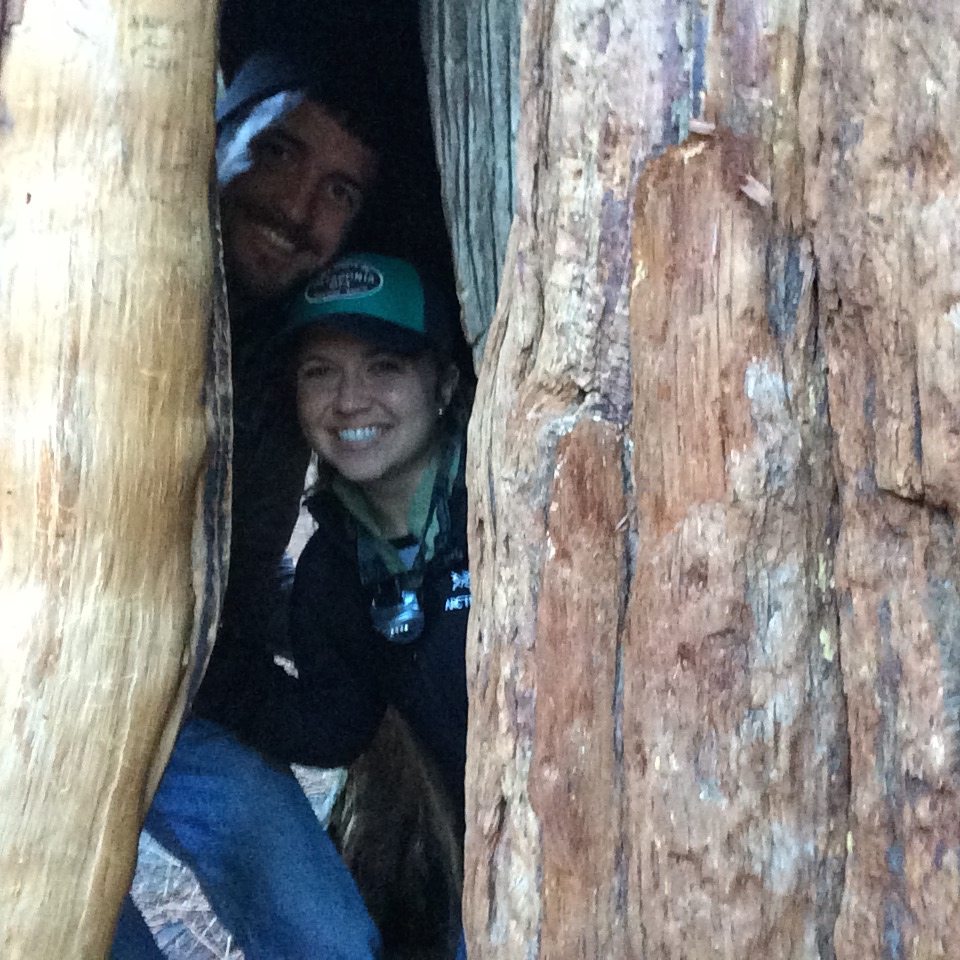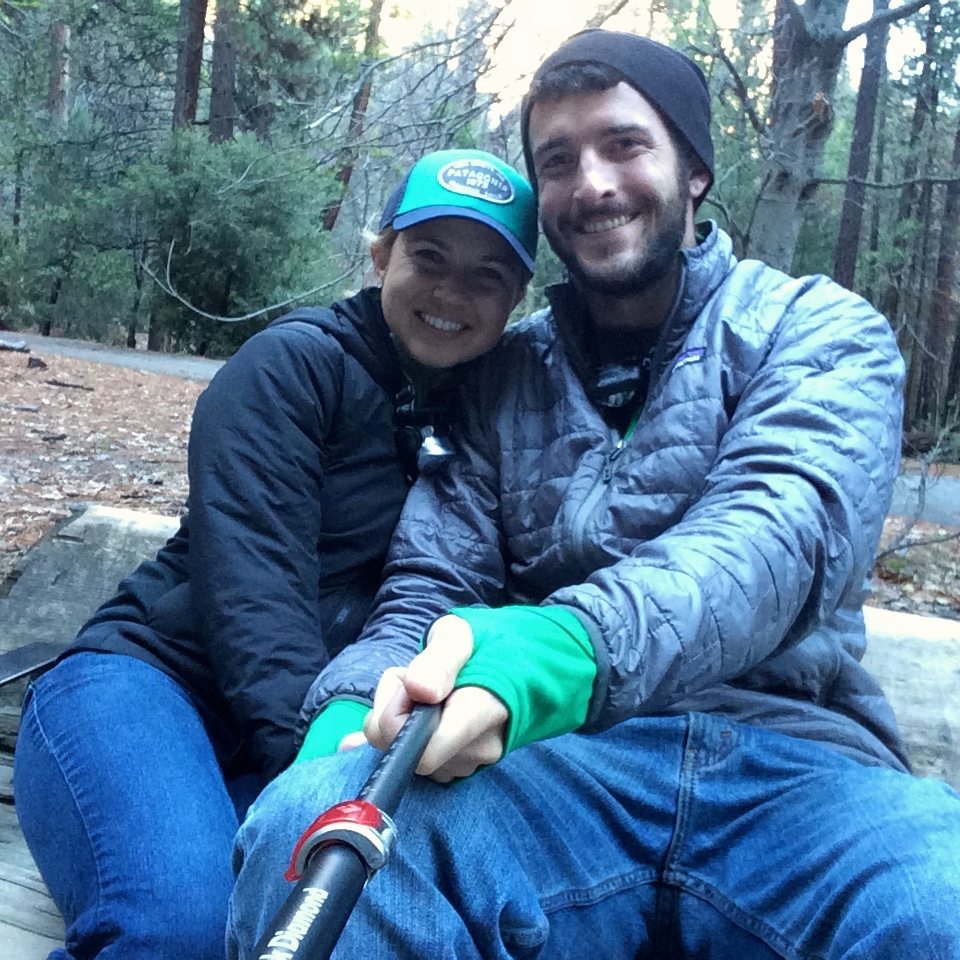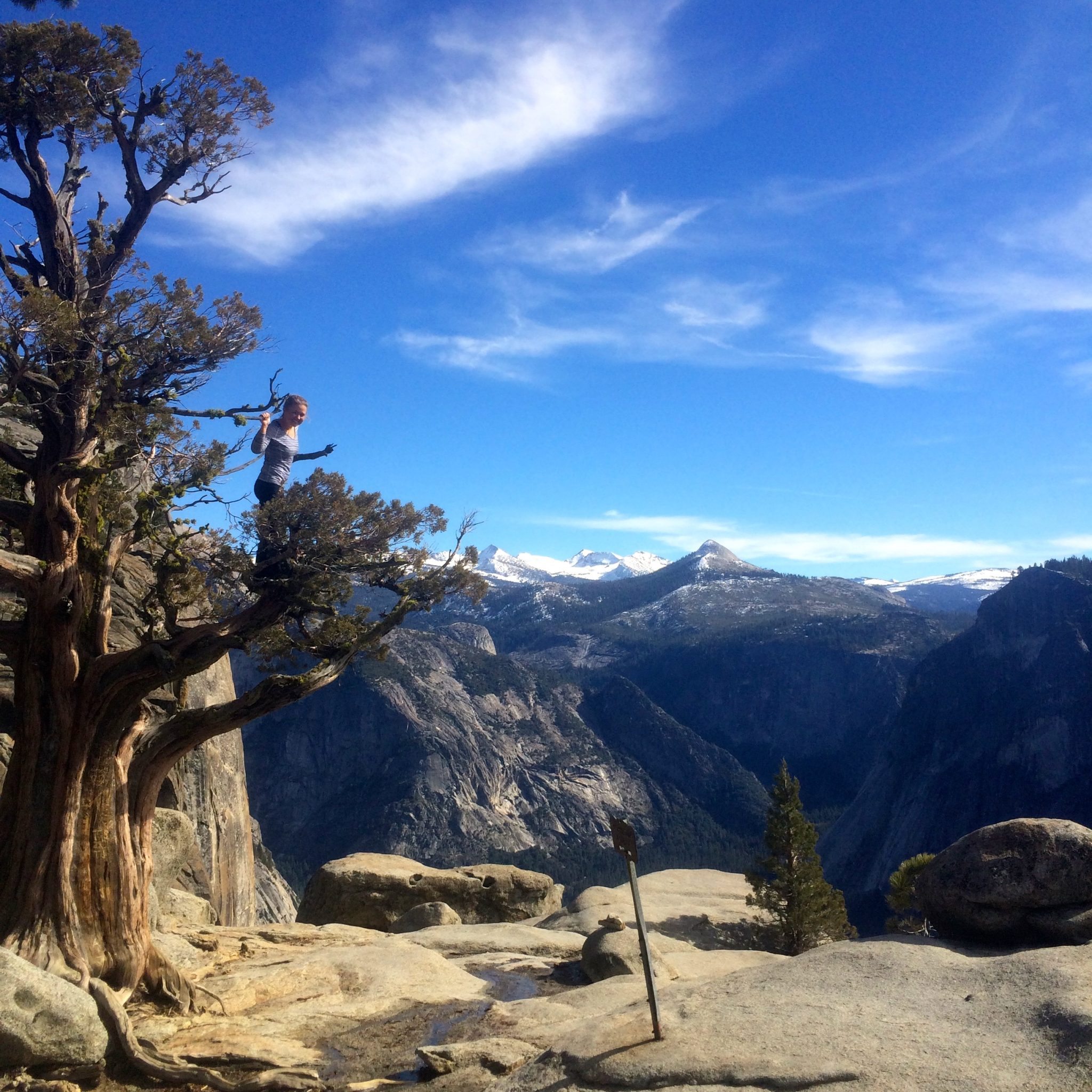 There she is.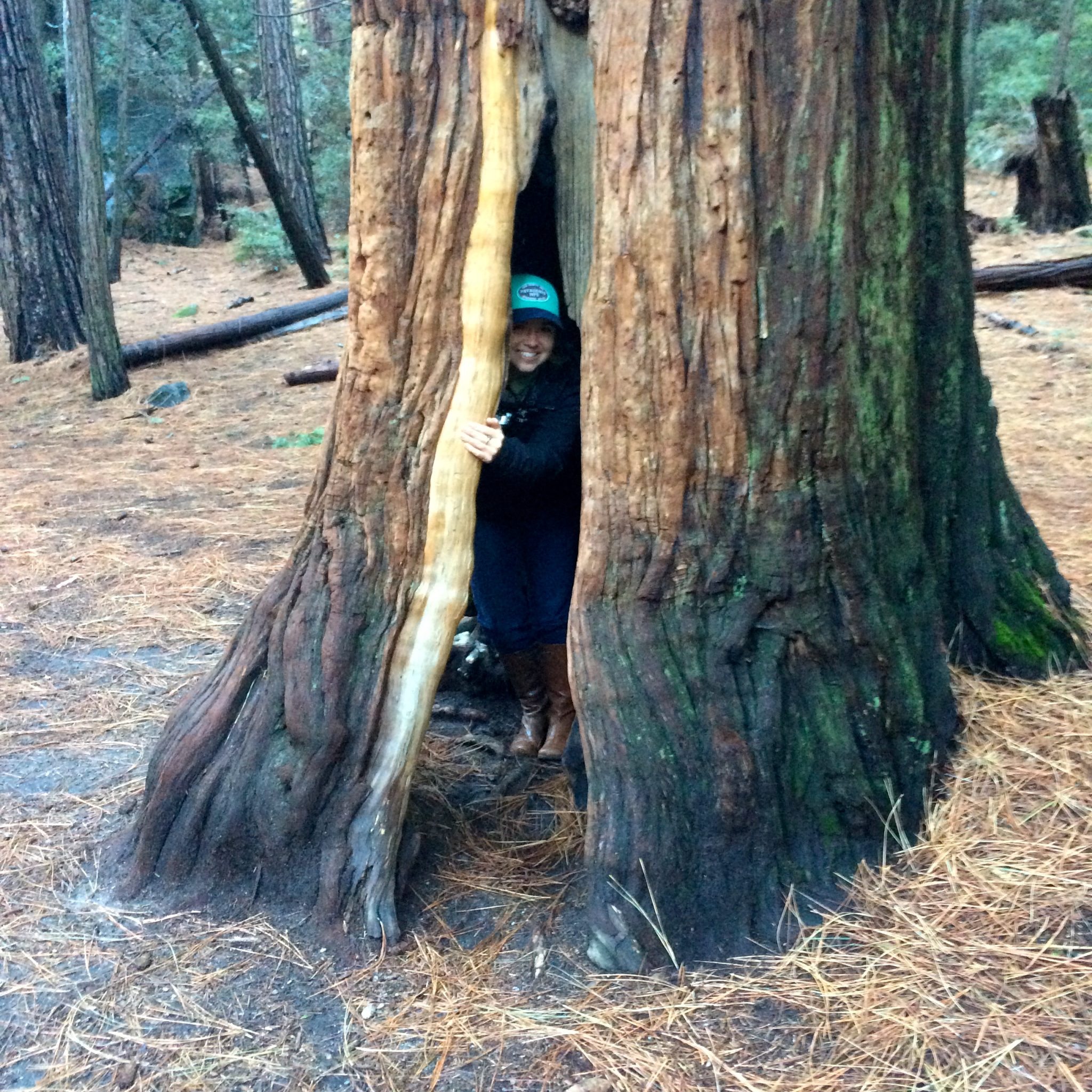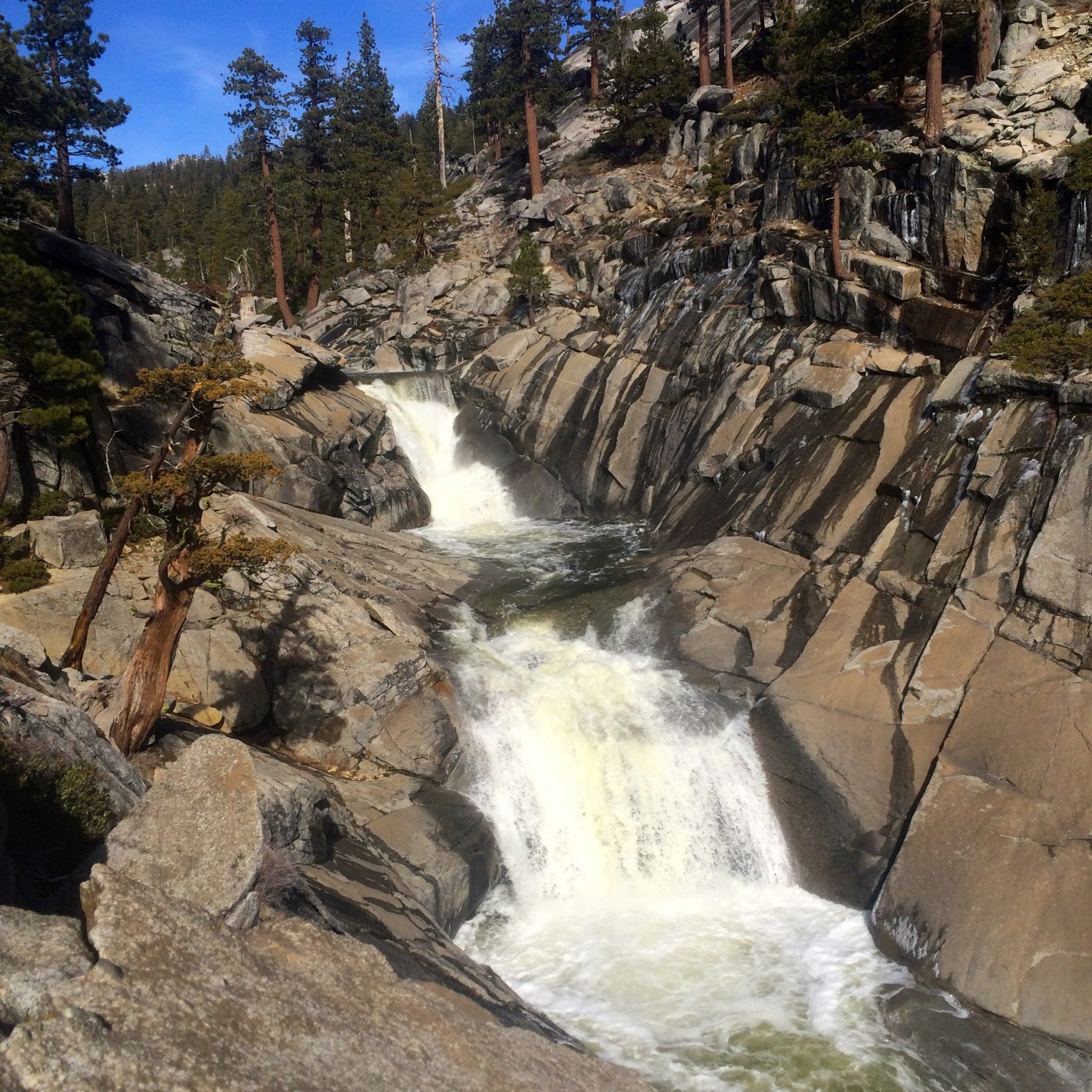 Let's go kayaking…Just don't miss the eddy.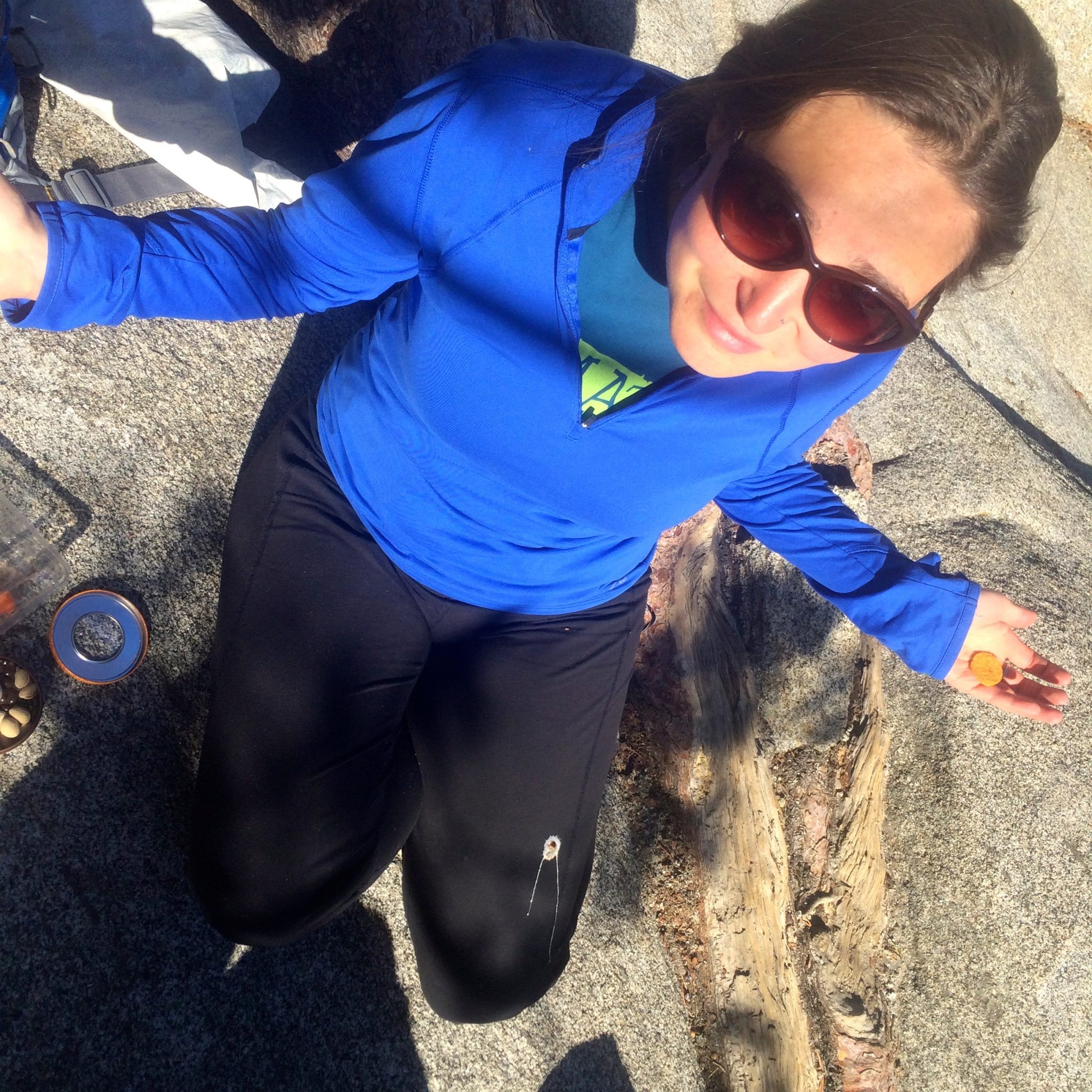 Seriously…Bird Poop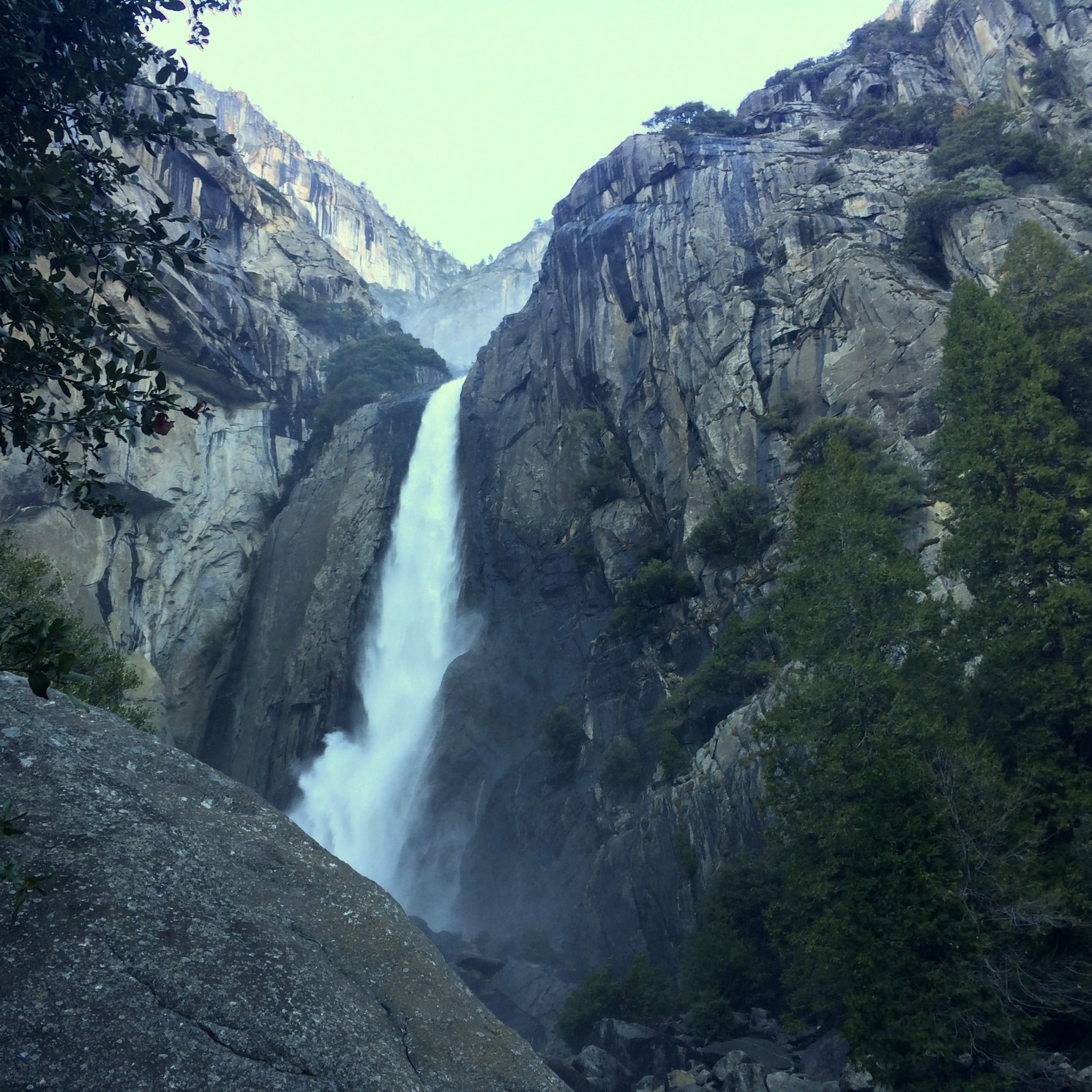 Lower Yosemite Falls

The Adventurer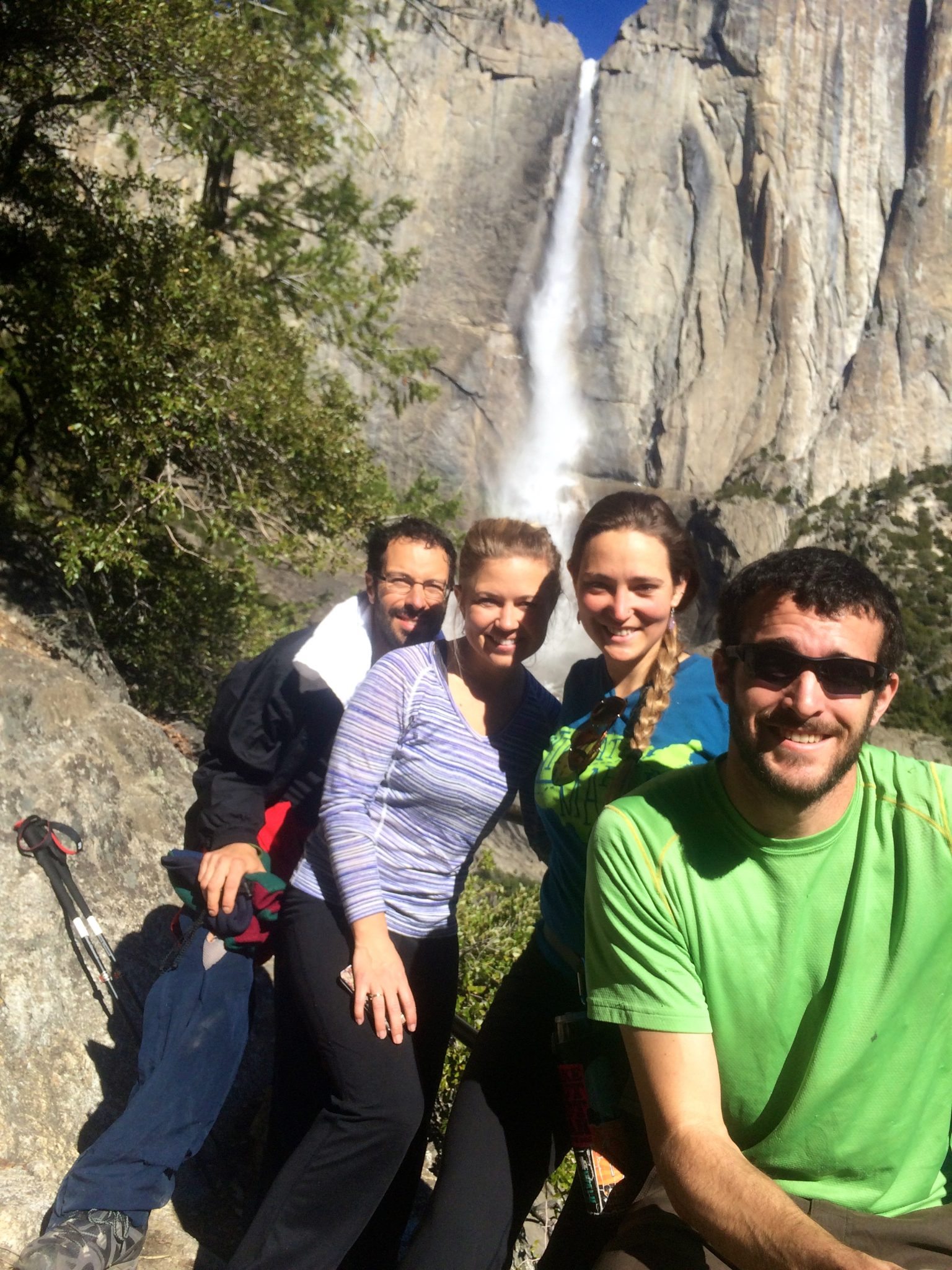 OMG Lookout on Upper Yosemite Falls trail
Wow…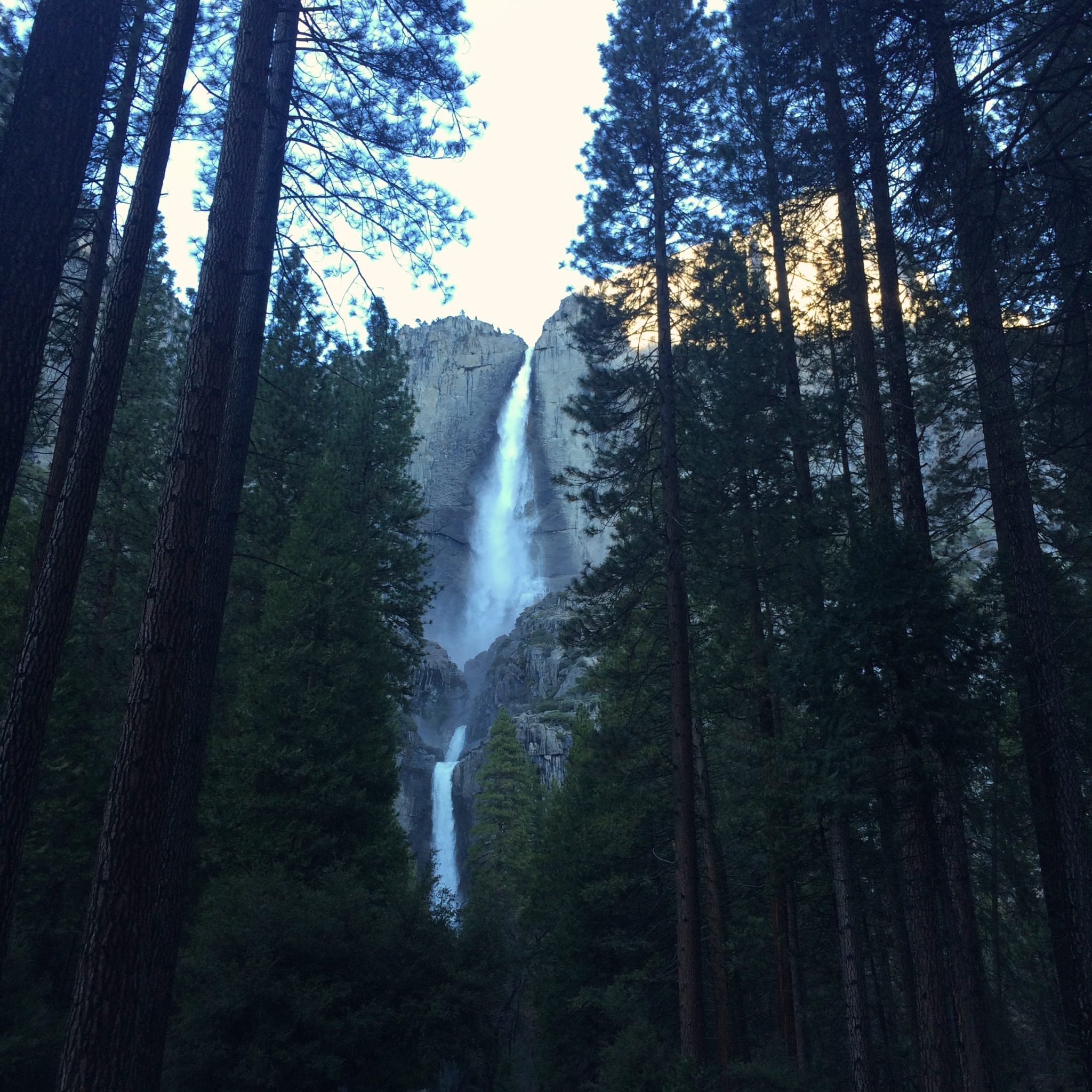 Yosemite Falls from the Parking Lot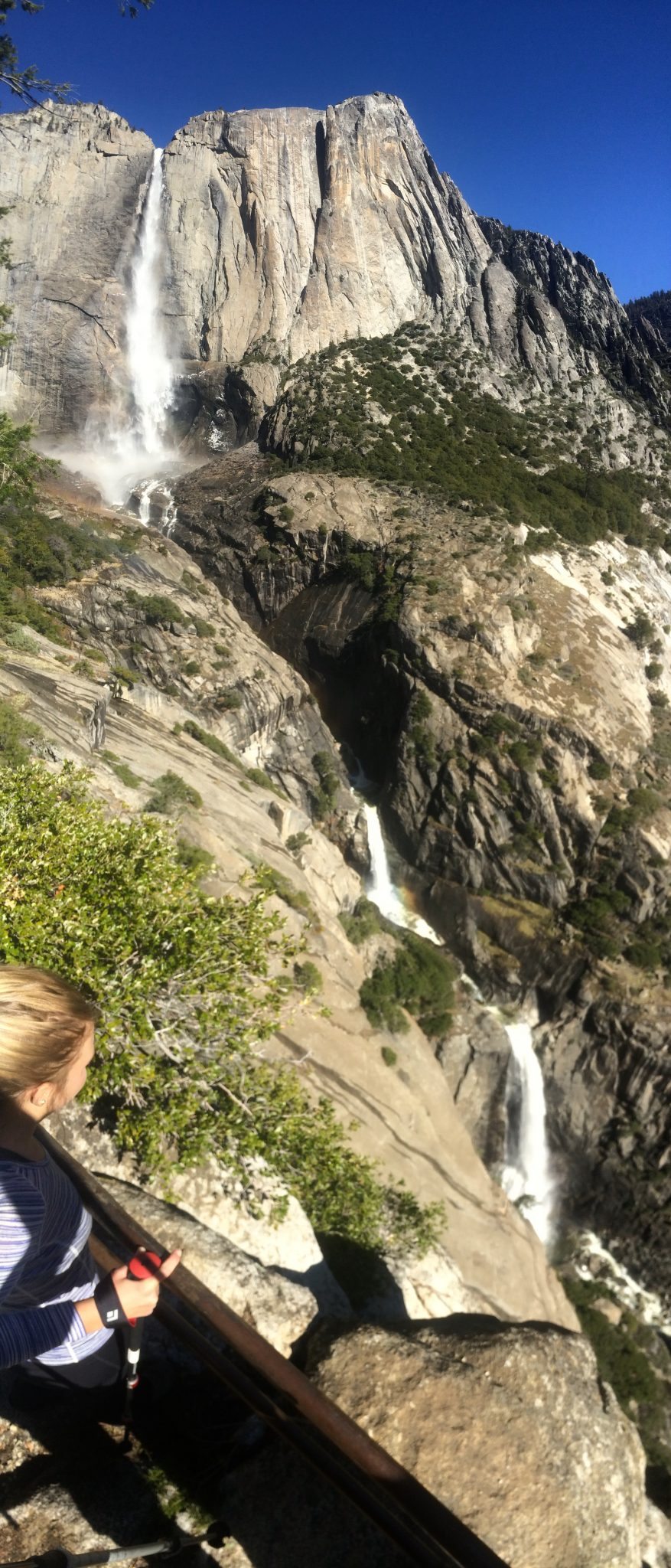 Yosemite Falls