Insert Awe Here
Drip, Drip, Drip. I'm watching the rain fall down from a coffee shop. I'm thankful for the rain. It makes it easier to work. Wyoming has been beautiful and I haven't even scratched the surface. I've been on one hike in the Grand Tetons, driven through Yellowstone, and visited Dubois. I find that the more you see, the more you realize, there is more to see. You can't see it all.
Dubois is a little over an hour away and there is a fellow Bryson Citizen there so I have to go. I stop at Brooks Lake which is just outside of town. It's beautiful.
Jena works on CM Ranch and is a fantastic tour guide. We hike up into the badlands. I've only seen badlands from the road. The colors are brilliant; whites, oranges, purples, and reds. Layers and layers of sedimentary rocks.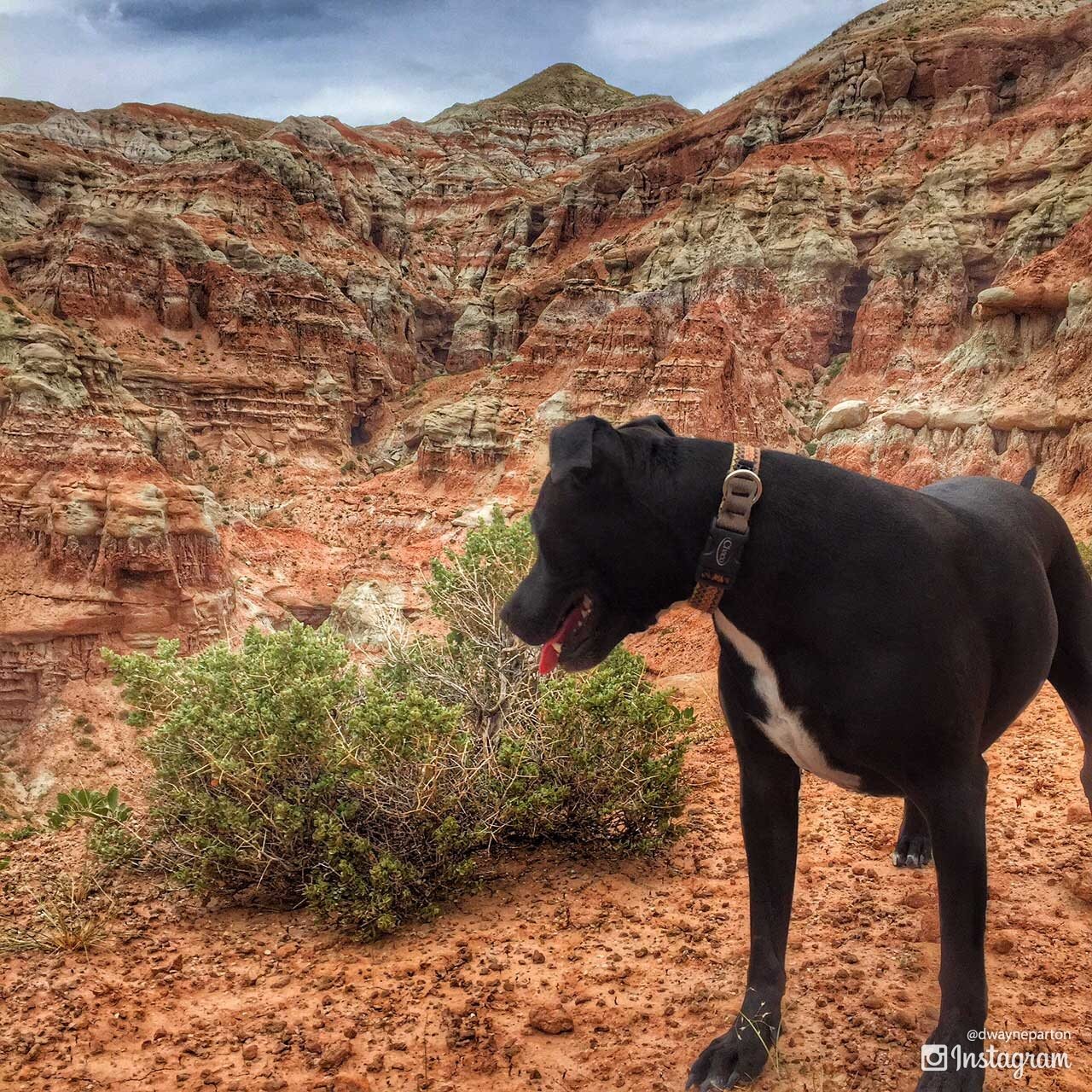 I started hiking at 4:30pm to Amphitheater Lake. It's about 11miles round trip with a 3000 foot elevation game. I don't know why I want to hike so bad. I feel terrible. I have had 2-4hrs of sleep, overdosed on coffee and red bull, and only eaten a salad.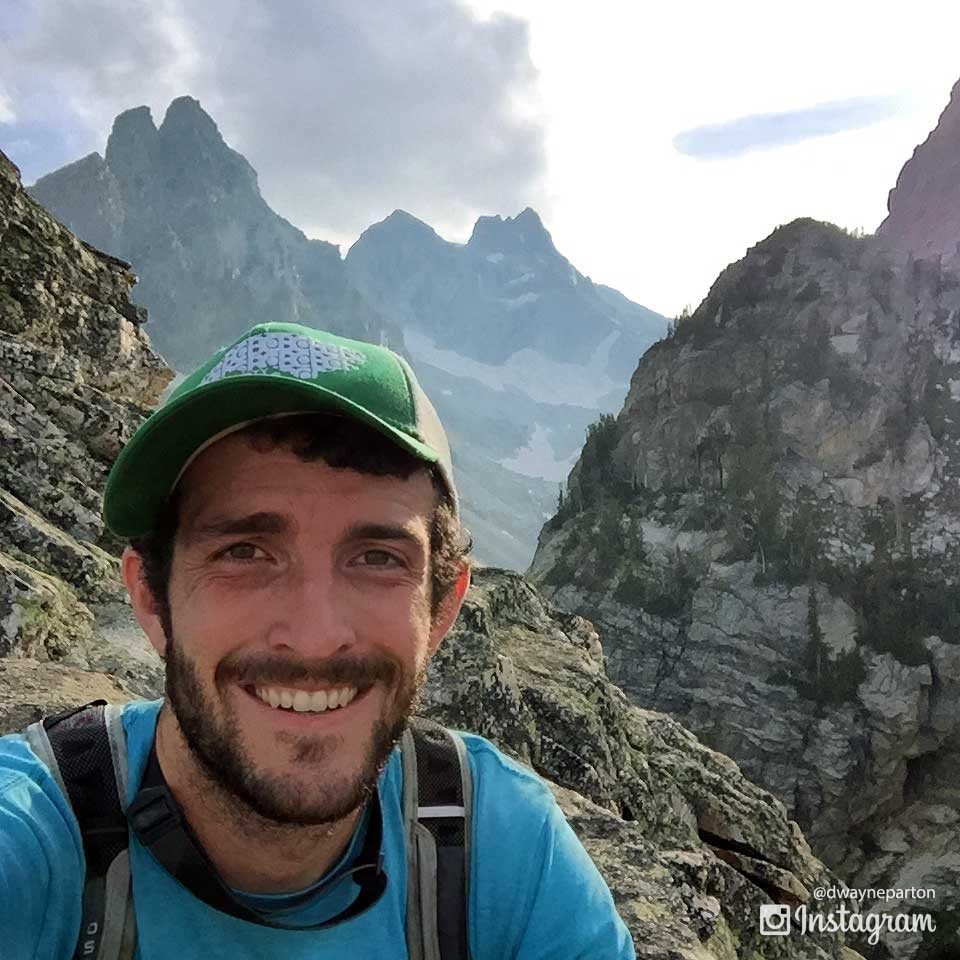 4:30pm is kind of a late time to start the trail but I'm comfortable walking in the dark. I'm the last one to head up. The solitude is a blessing. I didn't bring Bob-O because he doesn't like strenuous hikes. Honestly, I'm pretty thankful for his laziness.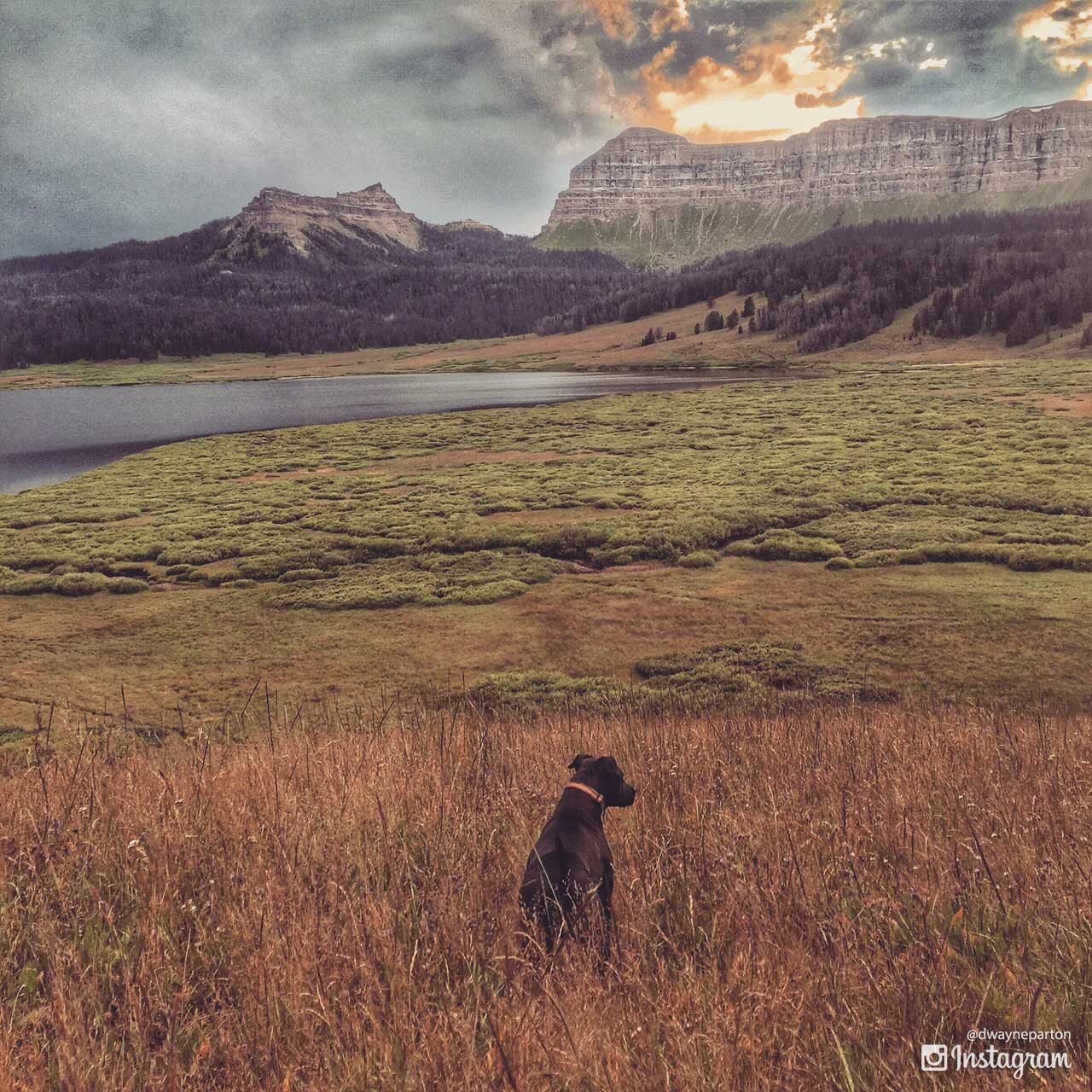 It's hard to take a bad photo. Everything is so beautiful. You can find beauty in a lot of things if you know how to look. Here you don't have to try.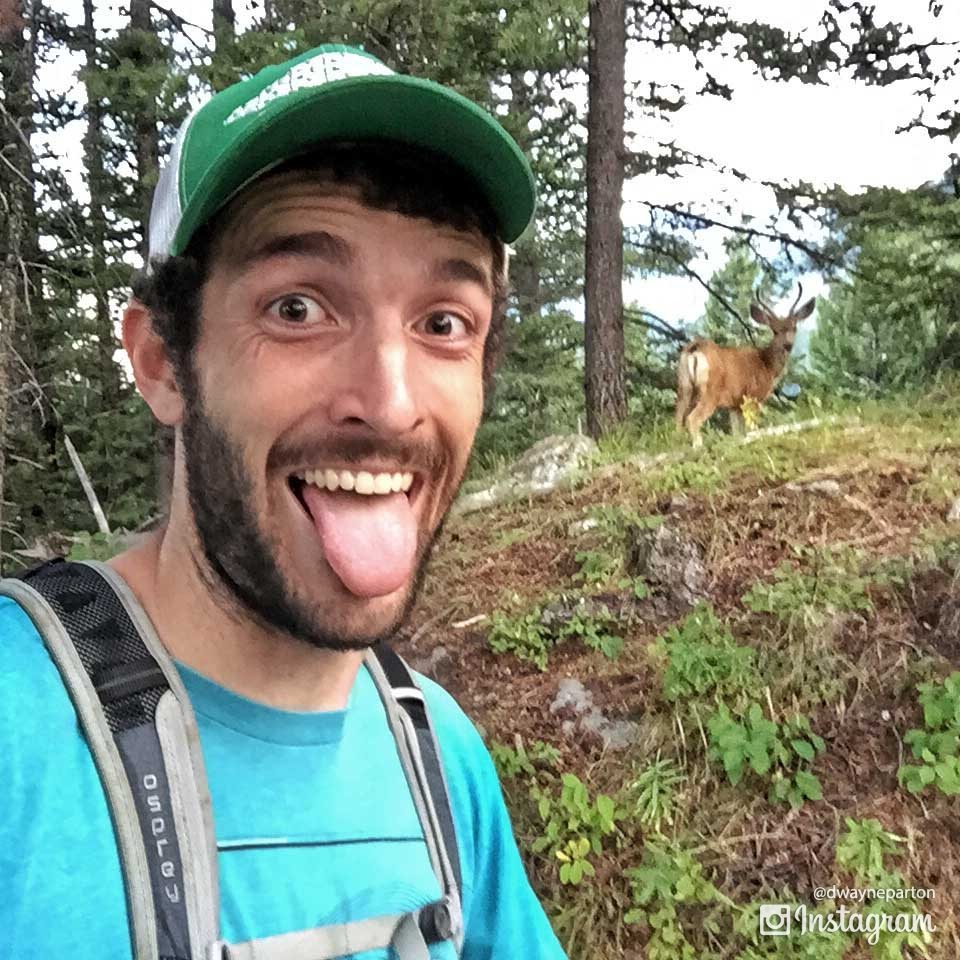 On the way down I cross paths with a brown bear, mule deer, pheasants, squirrels, chipmunks, and my favorite a marten. The animals don't run away instantly, instead they look at me with wonder. A different kind of wonder than I'm having with my camera in hand.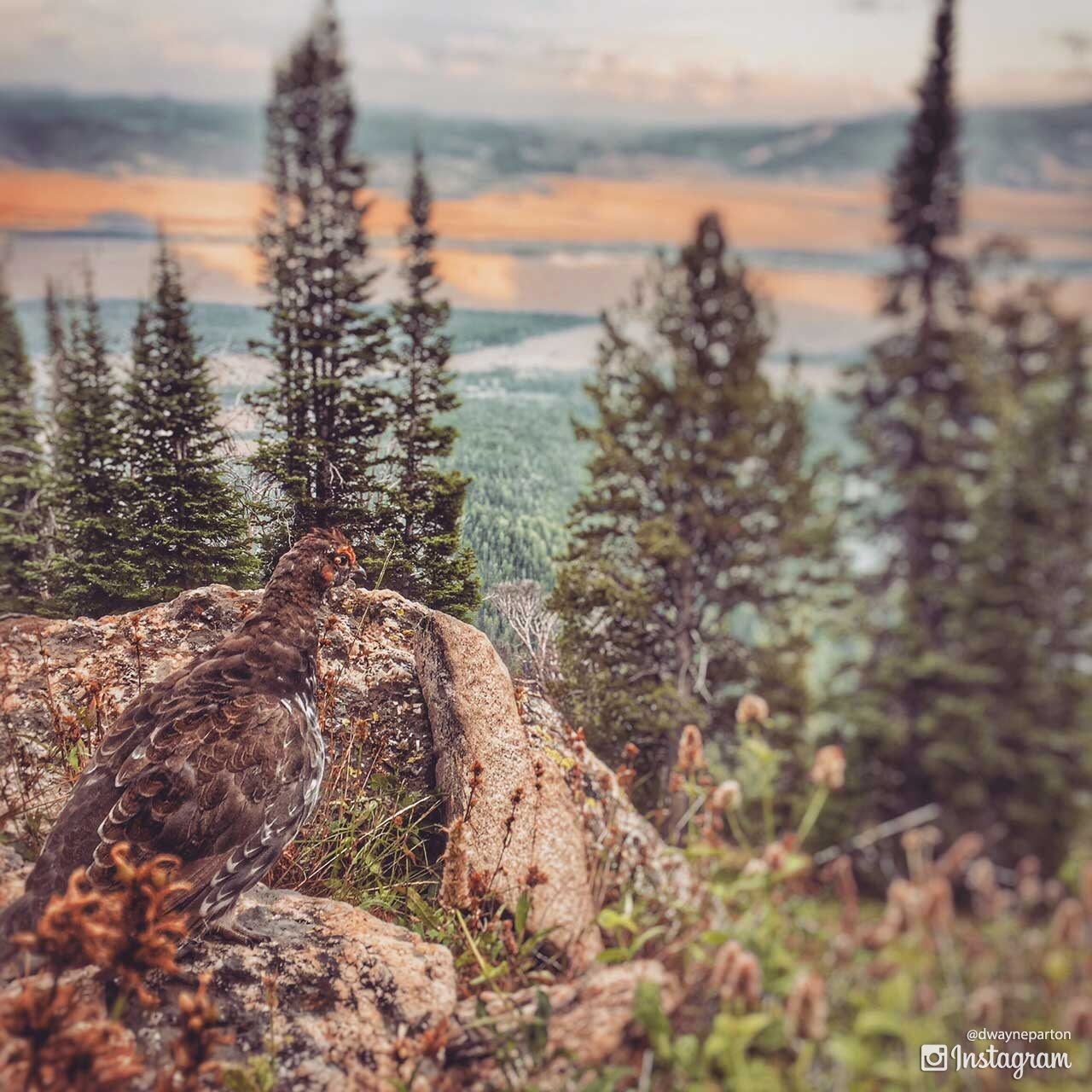 I keep wishing I had a good camera. I'm just using my phone right now, but that's ok. Perhaps in the future I will get one :)