A Walk in the Snow
You could easily disappear in Alaska. Drive a few minutes outside of Anchorage and the wild is at your fingertips. I hike up pioneer ridge to find the snow progressively getting deeper. It's almost 2 feet deep in places and that's as deep of snow as I've really every been in; apart from the blizzard of '93. I'm wishing I had a sled.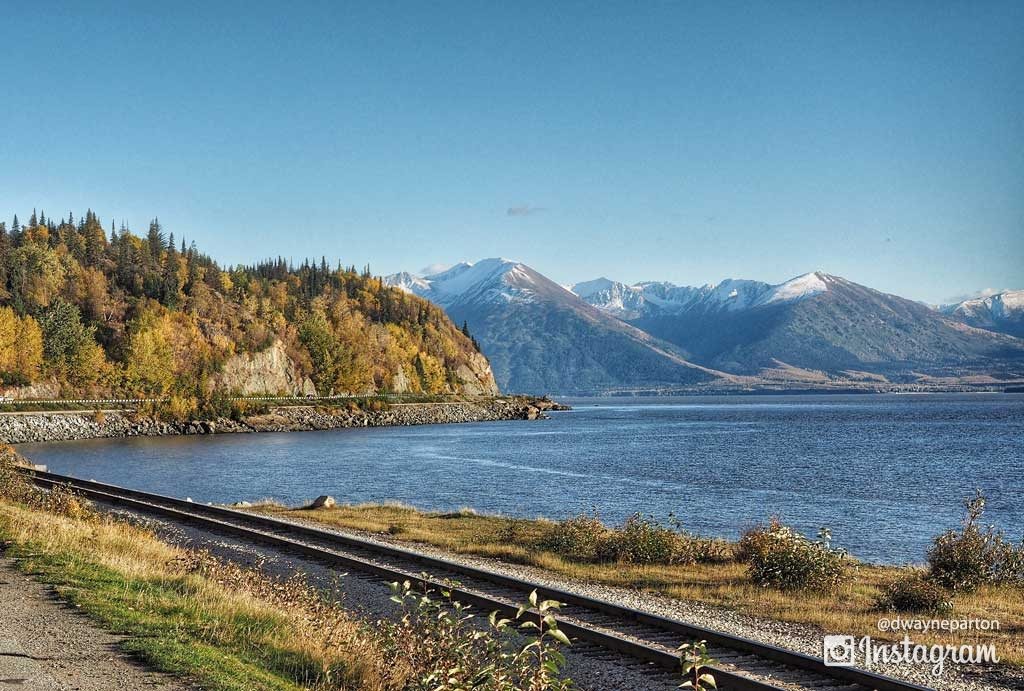 I'm not prepared for this much snow, but I was prepared to not be prepared. There was no end destination planned for this hike. The trail is up and back, and making it to Pioneer peak requires some actual mountaineering skills. I just wanted to see the Knik Glacier and I've been seeing it for the last 2 miles, so I can turn around when I want. I just wanted a taste.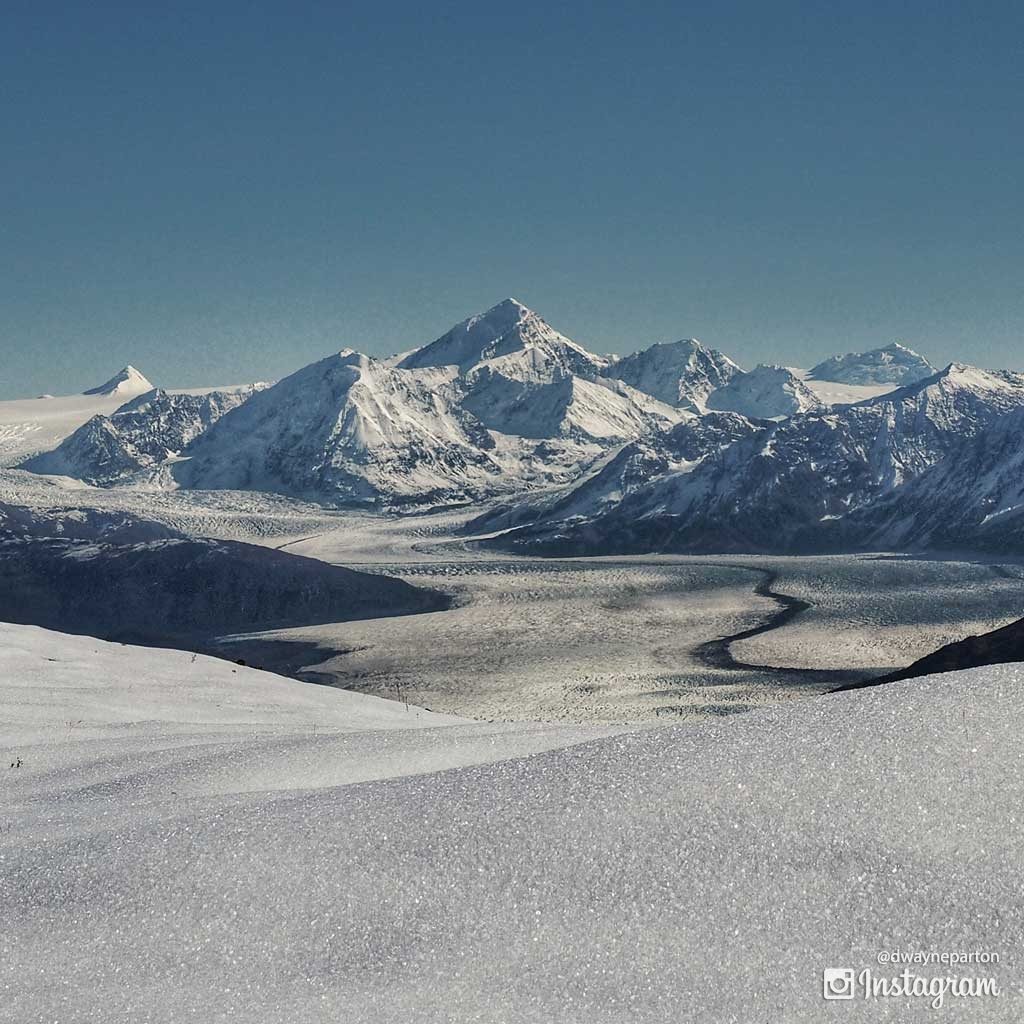 I have on a down jacket, but my legs are under dressed. I'm only wearing light trail shoes, short socks, and pants. The powder crawls up my pant legs as I plunge through the snow. My feet are numb, but not it a dangerous way.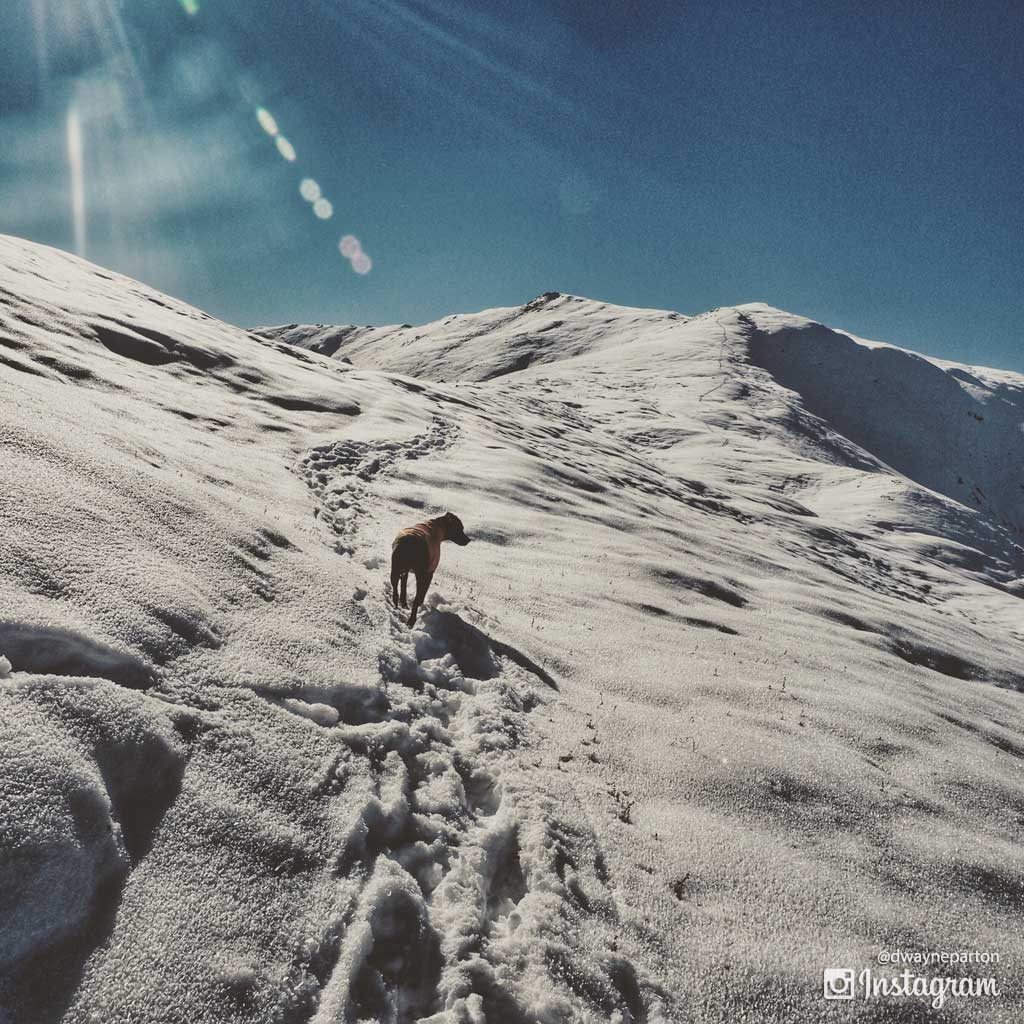 I find a nice rock to sit on. There aren't many to be found. Bobby rolls in the snow, takes a few bites, and then runs off chasing a ptarmigan or some other critter. I'm eating a snack when he finally comes back. I don't worry about him up here, there's no one else in sight, and he's in heaven.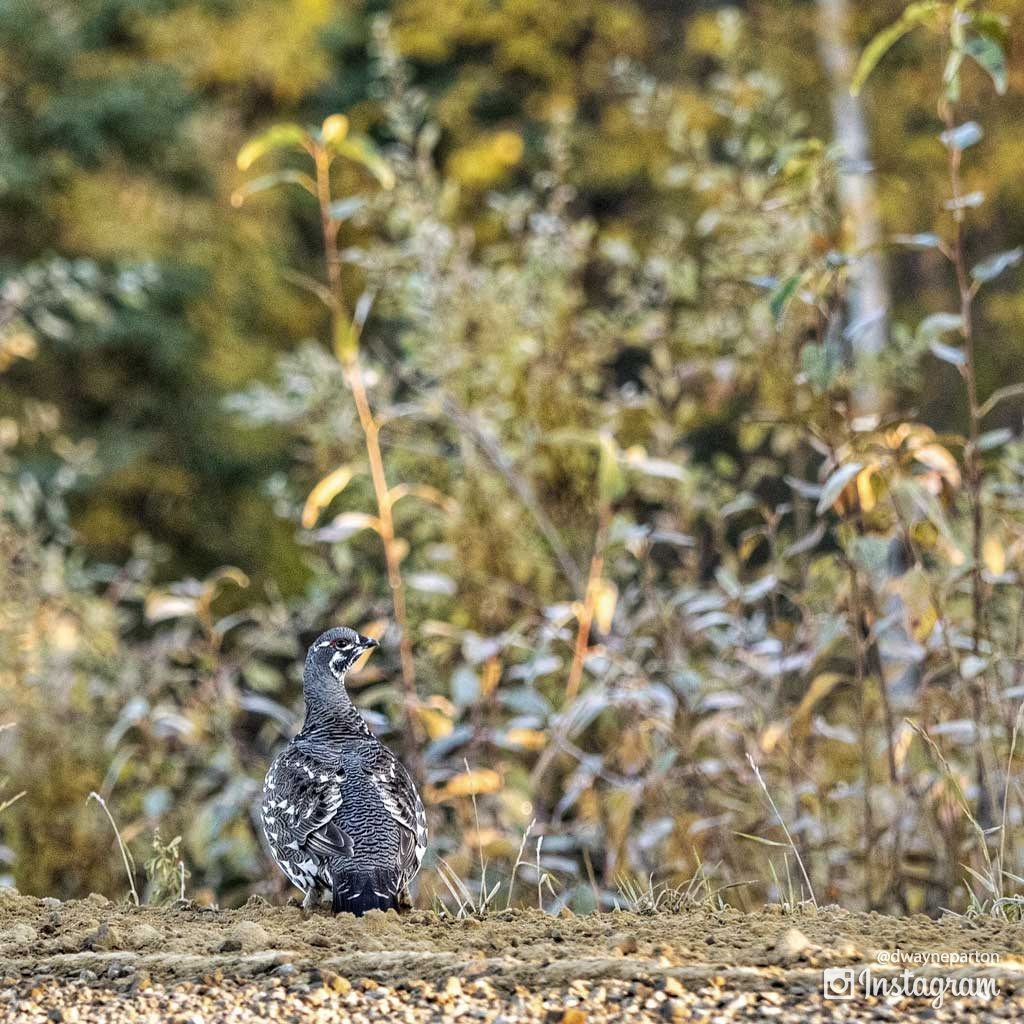 Bobby is cold and his feet are hurting. I decide it's best to turn around. I'm cold too; just in case you thought I was using Bob as a scapegoat. We are on top of the ridge and have been hiking for a couple miles in snow.
It feels like I'm skiing on the way down. I don't follow the path but create fresh tracks in the powder. I use my trekking poles for balance. Each foot slides four or five feet with every step. You can descend the mountain pretty fast this way and it's way too fun.