Lady Gentri
Said (Gin-Tree)
It wasn't expected. Not at all. I don't know why I was stuck on getting a Vizsla next. It just seemed like the right breed. I've been doing research on them ever since Bobby died. I didn't expect to get one anytime soon, but after seeing @mywhiskeygirl I thought I'd search craigslist for one. A shot in the dark. I've looked before but haven't found anything close and everything was so expensive. I was content to wait. No need rushing it.
No results for Vizsla. Perhaps I spelled it wrong, so I typed in puppy instead. "Vizsla Puppy" was the first on the list. I read the post:
She is 10mo. and intact. She is purebred with papers. She is also vaccinated and crate trained. Loves children and everyone. She loves to swim and play fetch. Wants to be friendly with the deer, but they run off. Flying insects are her nemesis. And, she hasn't yet been able to catch a bird in mid flight – no matter how hard she tries. She needs a family with children. A family who will teach her to hunt, has patience, room to run and good hearts. She does have a name.

We don't have to 're-home' her but we recognize she has more to offer than we can give her. We would love to help make some children happy by providing them with their new best friend.

The Vizsla is a dog breed originating in Hungary.Vizsla's are sporting dogs and loyal companions. They are not hypoallergenic and their life span is 12-15 years.
After talking to my roommate and landlord, I sent an email sometime around 11PM. I didn't know it at the time but the post was taken down and flagged as spam just a few hours later. Crazy. I figured it couldn't hurt to meet her. Who knew if I'd even like her. I didn't have to take her. I'll know if she's for me once I see her. So I sent the email:
Hey, I don't really fit what you were were asking for in a new home as I'm 33 with no kids, but I wanted to see if maybe I'd be a good fit for your Vizsla. What's her name? I just moved to Missoula mid-july with my dog Bobby. He died suddenly on July 31. Pretty rough blow for me. Had him almost 10 years. He was my travel partner, hiking buddy, and companion. I do a lot outdoors. I don't hunt but camping, biking, climbing, skiing, fly fishing those kinds of things. I bike to work every day, and when I get a dog she'll come with me. My work is dog friendly. I'm a house dog person and they are part of the family. I've really been wanting to get a Vizsla and I saw your ad and thought I'd see if I could maybe meet her and you all. Anyways, I just thought I'd ask.

Thanks so much

Dwayne
Her parents immediately responded wanting more information on me. So that night I typed up my resume and sent it. Hoping that maybe I'd be a good fit. I'd at least like to meet them. The next morning they responded seemingly excited at what they read. They asked if I wanted to come meet her. I did! and so I went as soon as I was up.
I drove to Victor Montana just 30 minutes south of Missoula and met Mark, Sheryl, and Gentri. She ran to be for a butt scratch immediately. She has so much energy. Mark & Sheryl asked if I wanted to take her out for a bit and gave me a leash to do so. We went on our first date. A hike up Bear Creek. She was so good. Honestly, she took my heart the first time I saw her. It was like she new we were going to be best buddies. After the hike I went back to Mark and Sheryl and told them I wanted to take her. I know they love her so much, so it's hard to know how to ask. They are such sweet people and do not give her up lightly. They want Gentri to have a better life than they can give her and that's why they are giving her to me. Not because they don't love her. You can tell they do.
https://www.instagram.com/p/BYXKFWznu8D
They let me take her, and ask if they can follow us on Instagram. I check in witj them every now and then and let them know how she's doing. So far so great! After having her for a week I've got to say: She's such a gem! We bike ride everyday, twice a day at least: to the dog park, to work, or just to a field. She runs right beside me, and is so fast I'm the one having to keep up. She comes to work with me! Why? because I work at probably the coolest place ever, Gecko Designs! She sleeps in my bed, and has already learned a couple new tricks! We've went swimming almost everyday. I'm not sure who wears who out. The roommates love her, as does everyone else.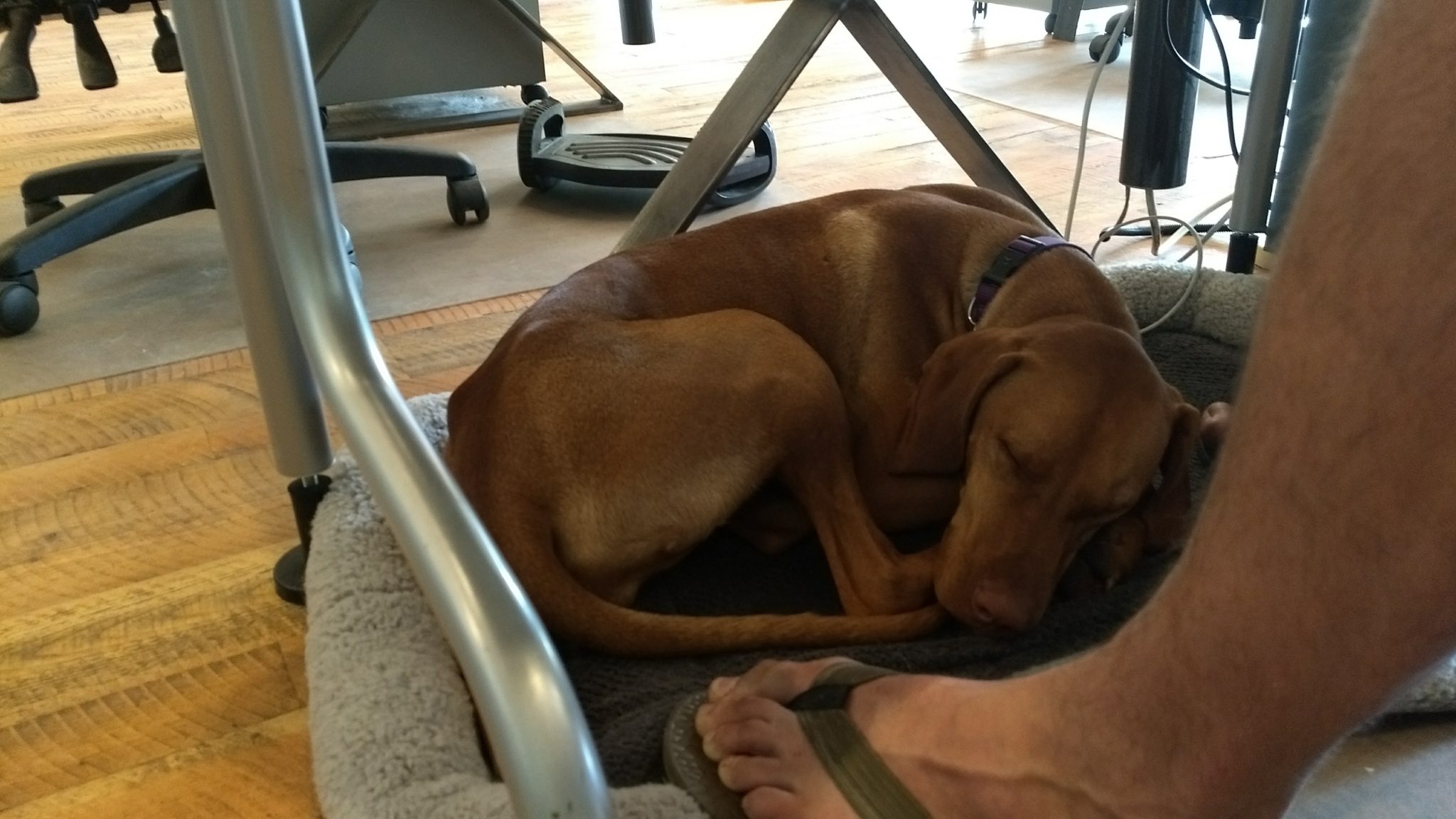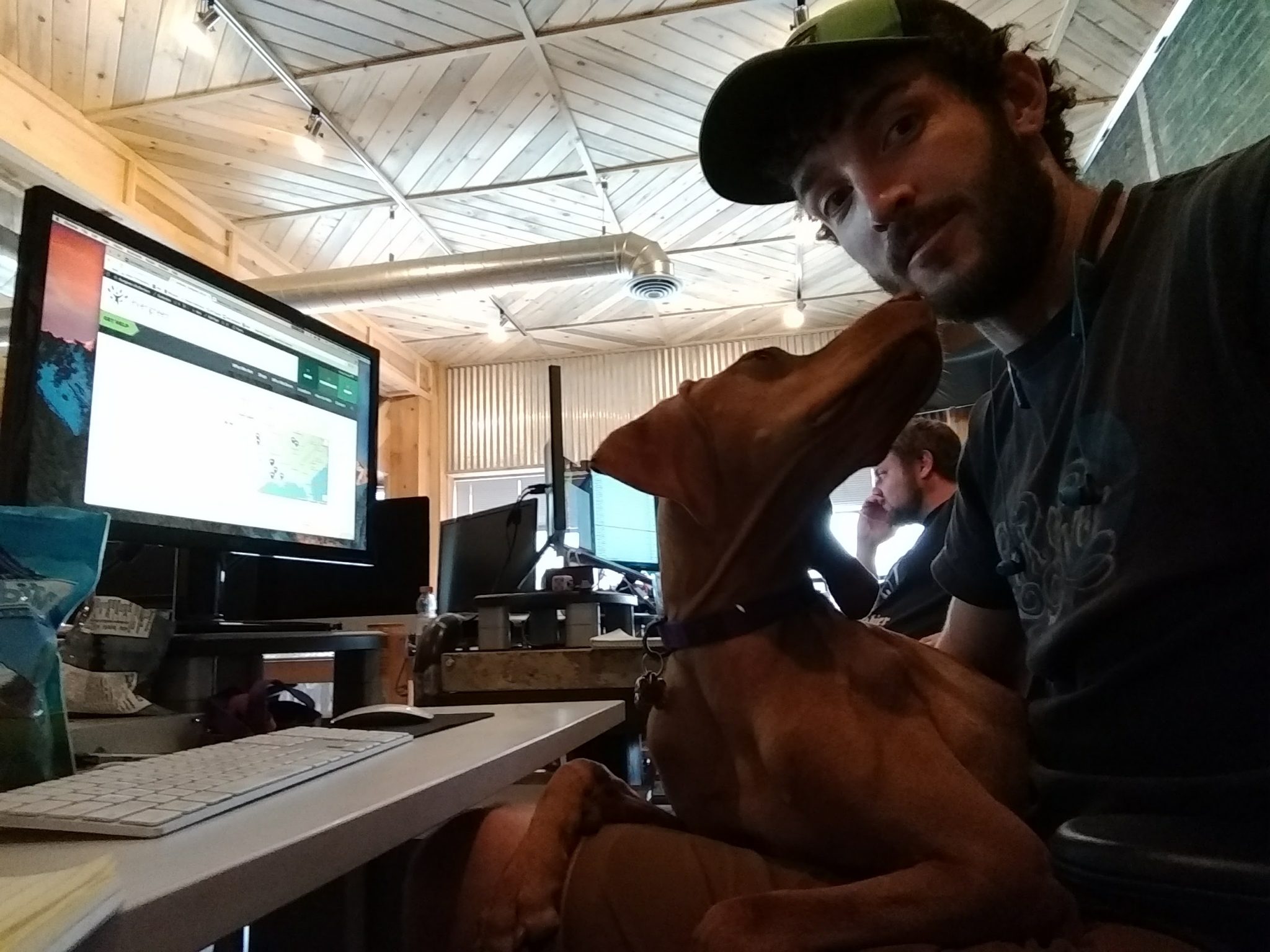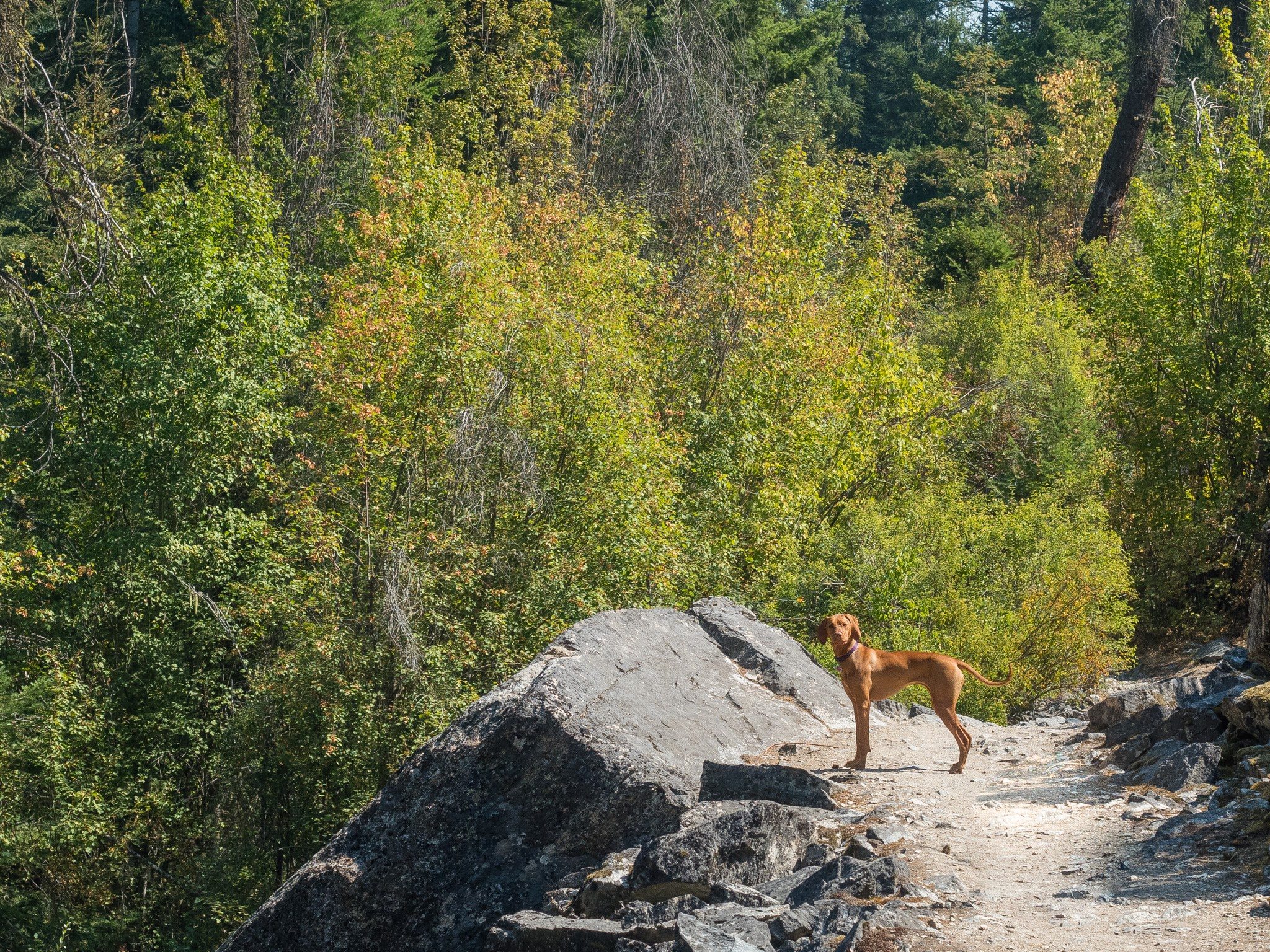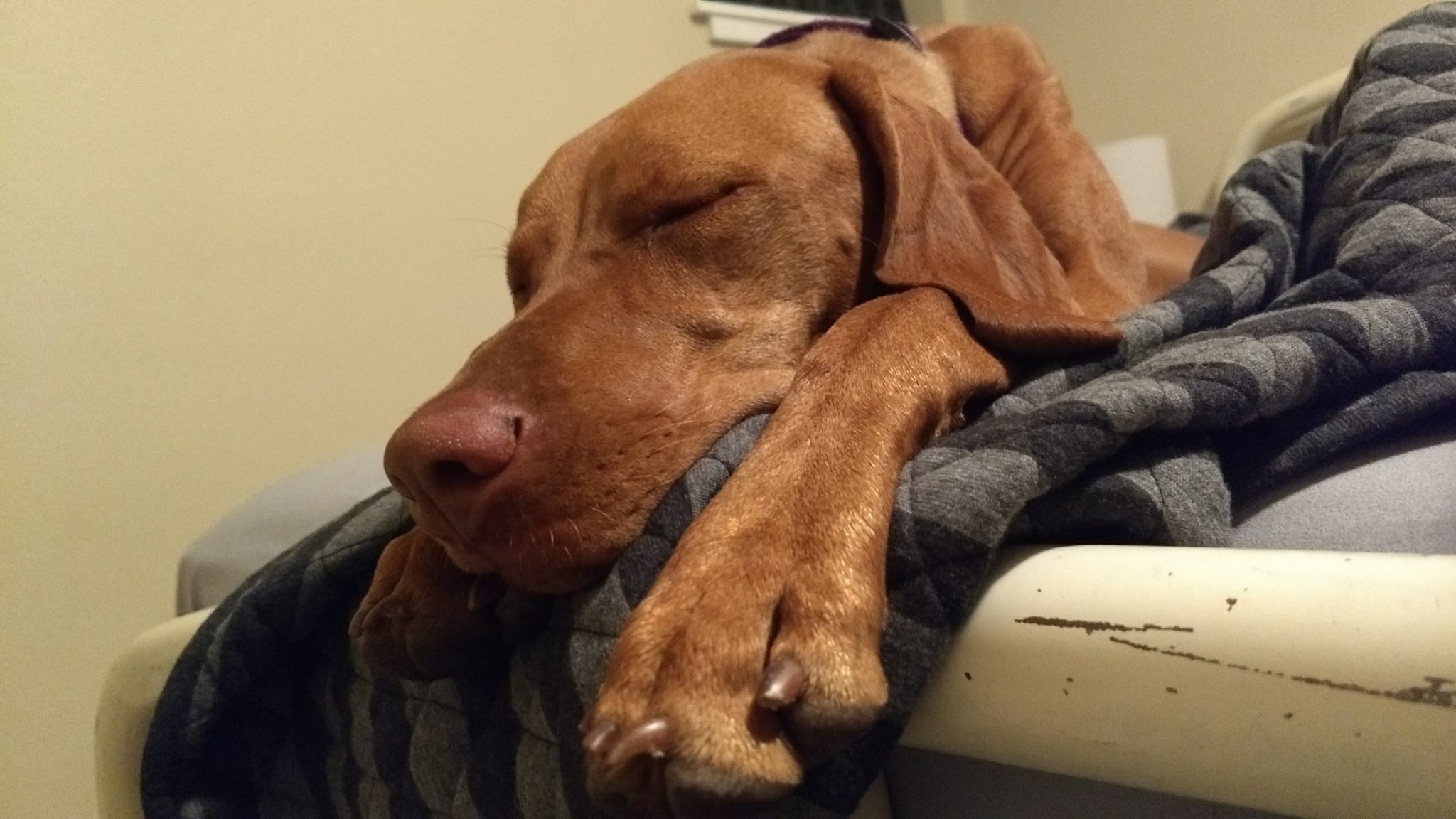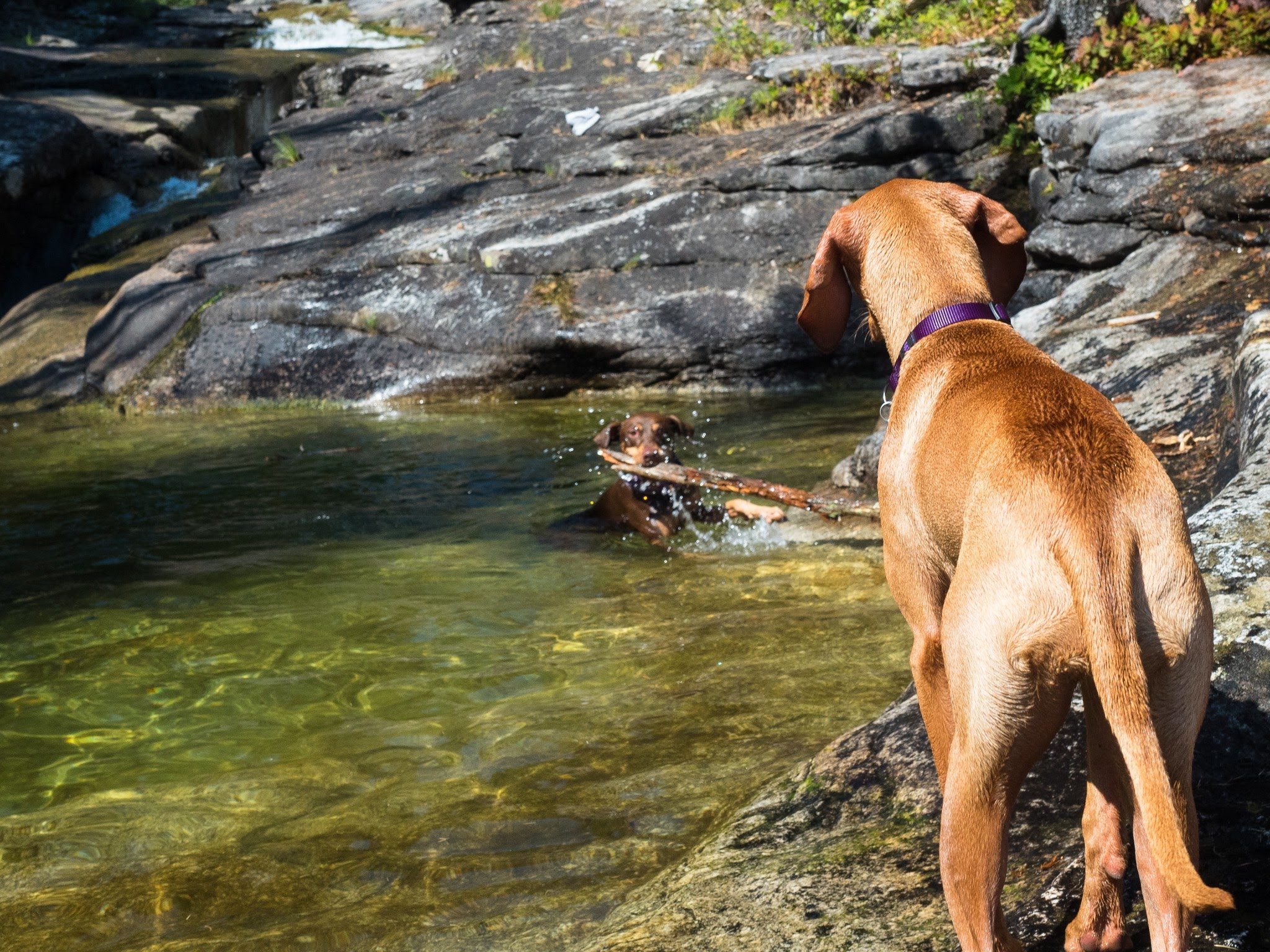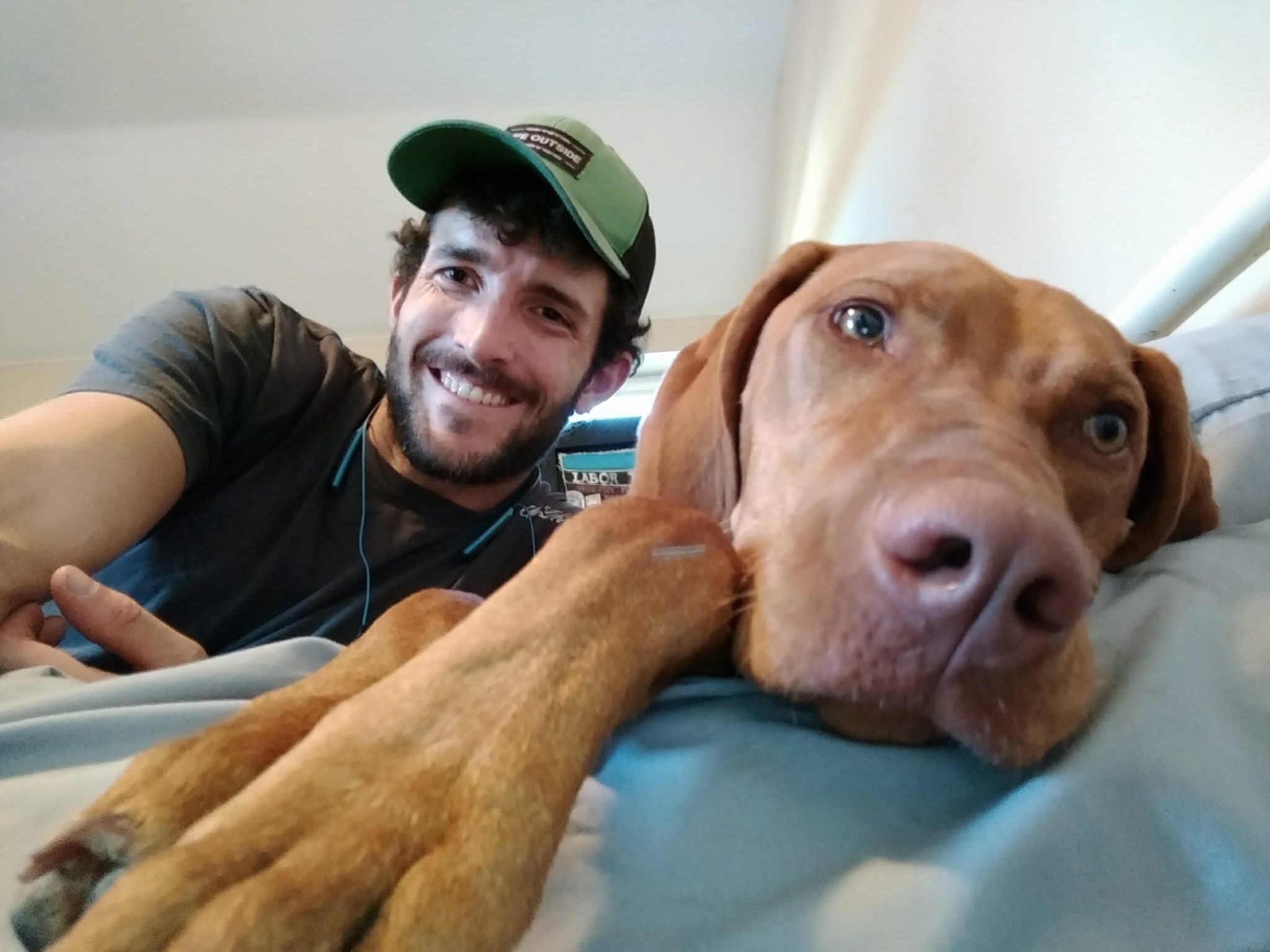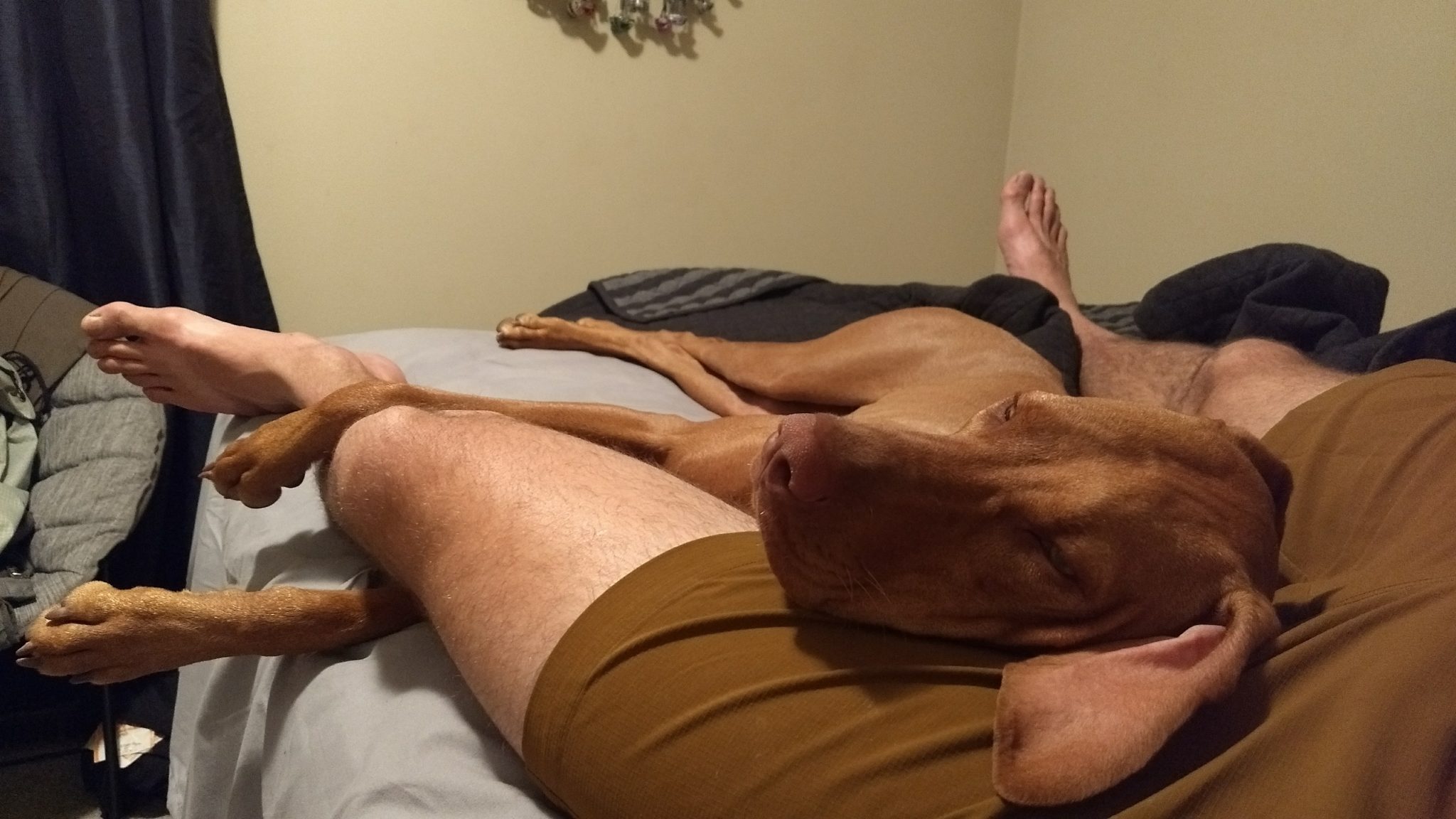 She's not Bobby, and I don't expect her to be. She's my Gentri. A different dog entirely with different needs, and she's pretty perfect. I even decided I'd be that guy and created her an instagram: @ladygentri
I'm looking forward to ton's of adventures with her!