Fish, Solitude, and Pictures of Snakes
I woke up beside the creek where I caught more fish than I've ever caught on a fly pole…"ROD!"…I mean fly rod. They were big! See pictures ;) and I missed just as many as I caught. The point is I caught some fish!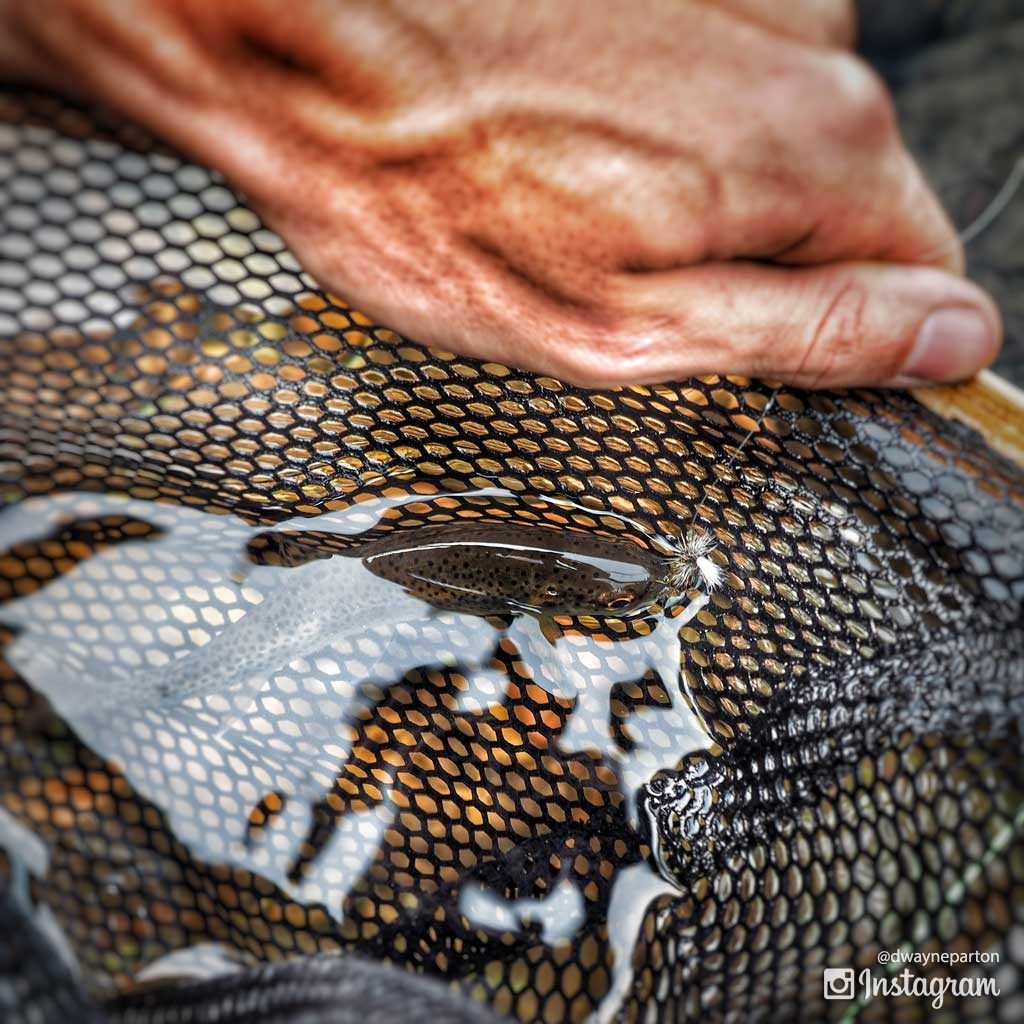 The creek is small. Maybe 15 feet wide and not even above my knees. I use a cadis fly and very little line. I'm just tossing the fly really, hardly a cast, but I don't know the terms. The fish are small and hard to hook. I watch the fly carefully and see a small fish go for it. I jerk with too much excitement. I've got the fish but he is now flying through the air.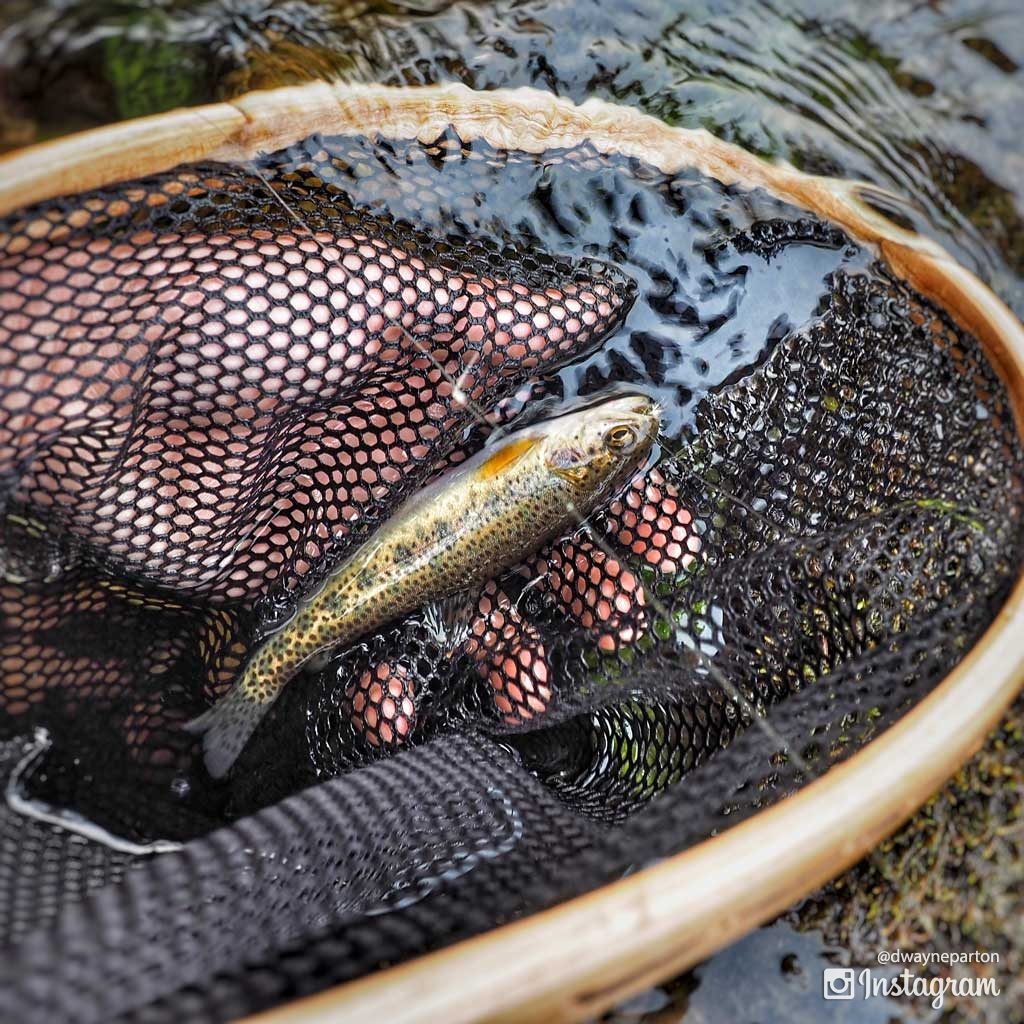 I can't imagine what the fish is thinking. He just eats the fly and then he flys. I've have to not get so excited. I try to be a little more graceful with the next ones. Sometimes I'm too graceful as if moving slow is what creates grace; that just means you'll miss the fish.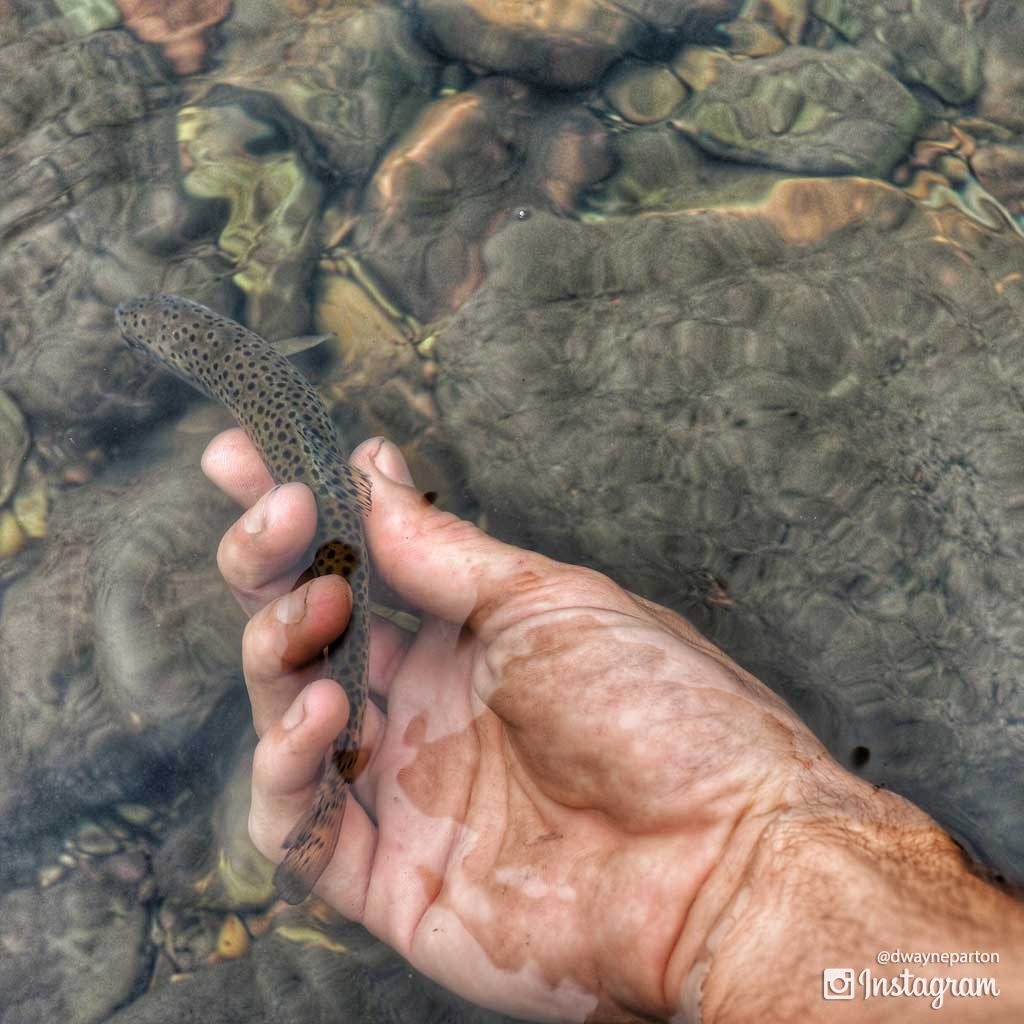 I imagine fly fishing is good for anger management, or maybe bad for it. Have you ever caught your fly in a tree? Climbed up and got it down, and then hung the fly in in the same *choice word* tree! *Twitch* Happy thoughts: I CAUGHT SOME FISH!!!!
It was nice though, to get out where there was no signal. To camp and not have the ability to look at my phone. It's a complex I think sometimes. I like to work, I like to connect, but sometimes it feels down right obsessive.
I was beginning to feel an overwhelming amount of pressure, mostly in good ways. The time alone really helped me sort that out. It's like being given a choice between 5 things you love and being asked to pick one. "I DON'T KNOW WHAT I WANT! I LIKE THEM ALL!" Give me a bit. Let me think. Let me walk away. Let me come back. Then let me walk away again. You're asking me to make a choice? I choose option 6.
Last night Bobby and I walked down the road for a bit and he discovered a small snake. Not poisonous so don't worry.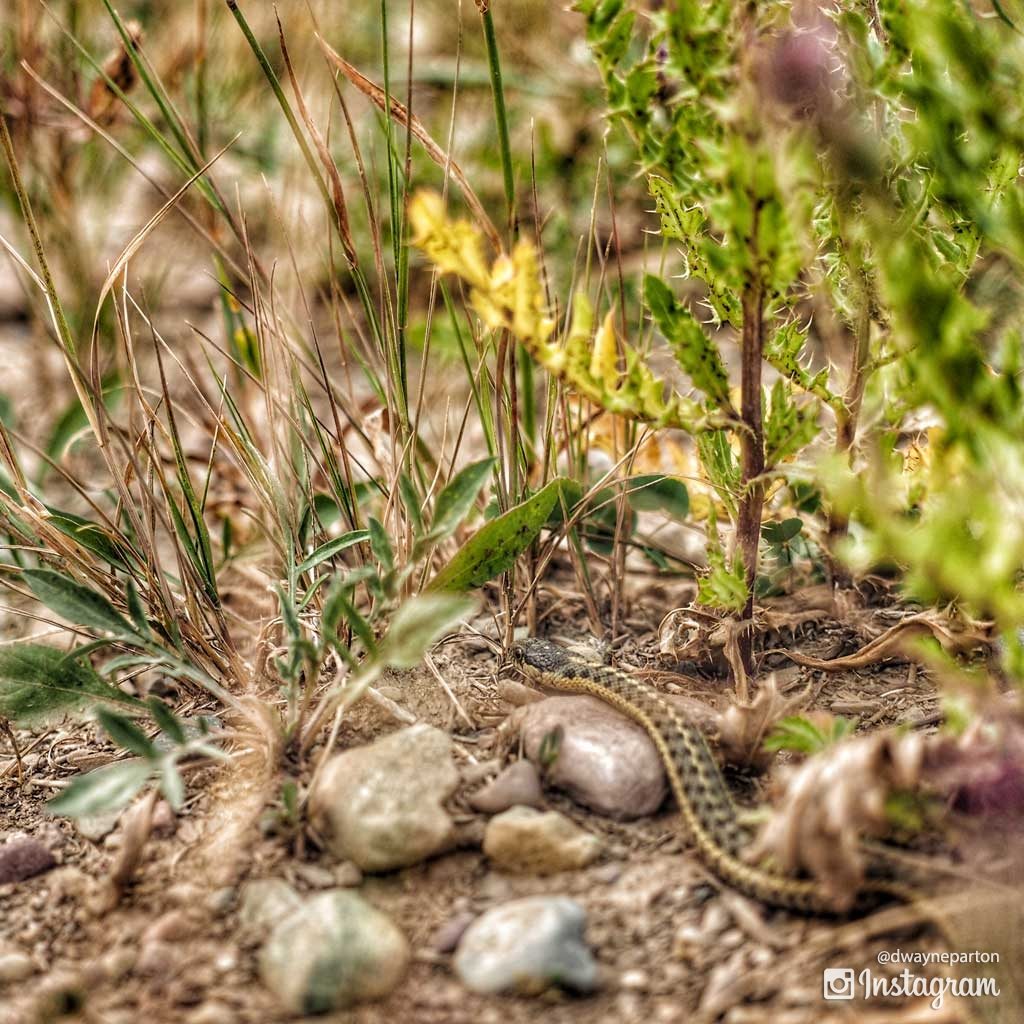 Who takes this many pics of a garter snake? I do and I'm as happy as can be.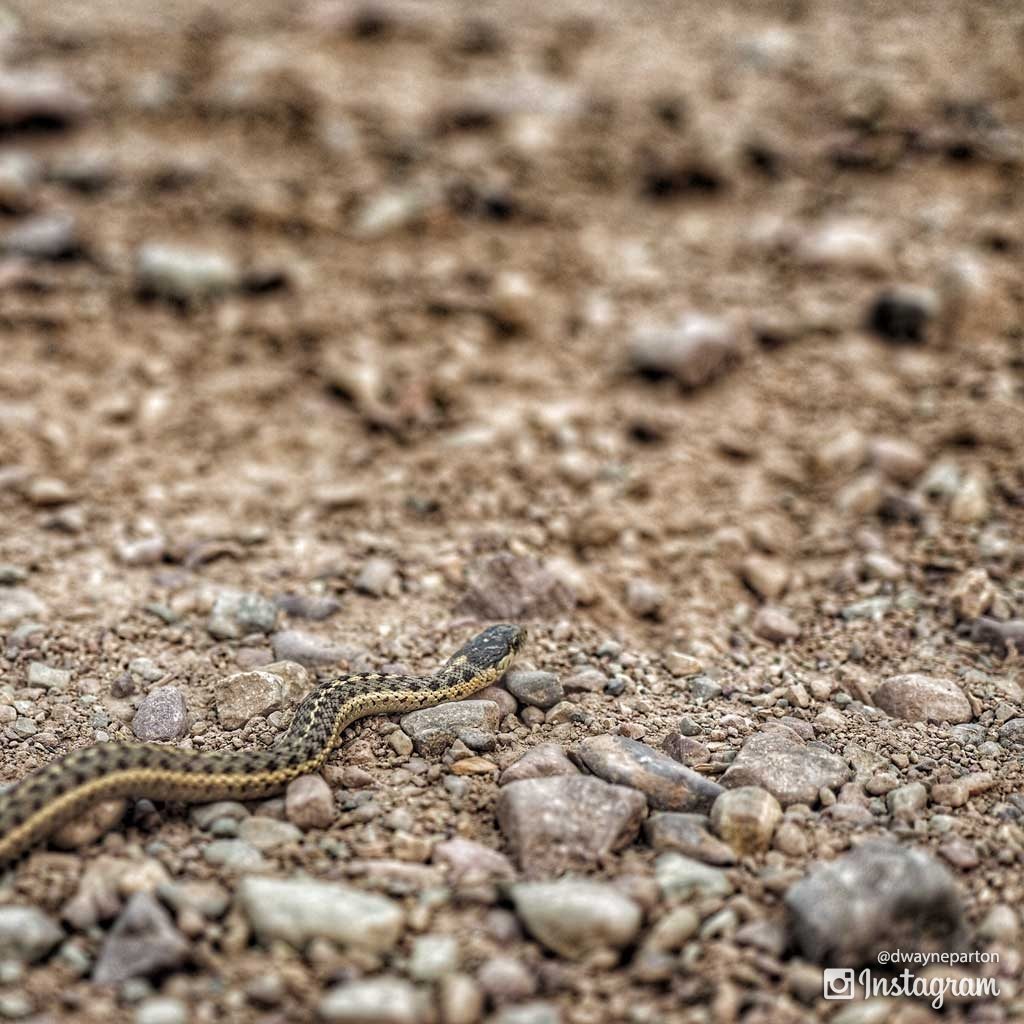 I'm enjoying this too much. It's an opportunity. A moment orchestrated just for me and Bobby. I like taking wild life photos as much as anything. Make me take them and I won't like it anymore. It won't be fun and it will loose the wow! I guess that's what I've been getting at. I don't think I'm alone in hating to feel pressured to do something you love. Feeling pressured to perform.
I tend to think my creativity is selective. It's something that will just come out of me simply because it's part of who I am. I don't have to force myself to be creative, I just have to be and because I am who I am I will be creative. It's the out pouring of myself, and to me that's the most beautiful outpouring there is. Not the outpouring of me. The outpouring of one self. The outpouring of your self. The moments when you are who you are.
That's meant to be an encouragement. I wrote a similar post about this and ministry. If you truly love people, people will know you truly love them. Because you believe what you believe, you won't be able to contain that. You won't be able to hide it. Eventually, you have to just be who you are. Sigh. I feel much better just being Dwayne.